At Mudrex, one of our favorite things is sharing product updates with our community. It's a moment where we get to celebrate our progress and reflect on how we're delivering on our mission to make crypto investing accessible to all.
We're delighted to bring you some incredible updates that we believe will take your crypto journey with us to the next level.
✅ Introducing Coins – Invest in individual crypto tokens with Mudrex Coins!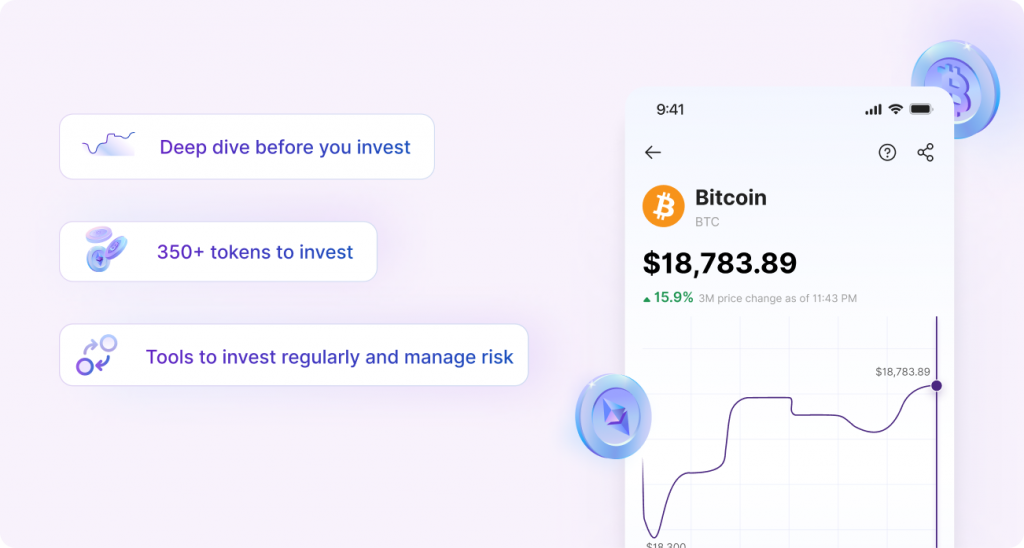 Mudrex is on a mission to make investing in crypto accessible, hassle-free, and transparent for all, and Mudrex Coins is another step in that direction.
With Mudrex Coins, we've prioritized accessibility by allowing users to invest in individual crypto tokens based on their unique preferences.
We've also made transparency a priority, providing relevant data points to help users make informed investment decisions.
And to make the process hassle-free, we've designed a user-friendly interface that simplifies the investment process.
Investing in crypto has never been so accessible, and we are thrilled to bring Mudrex Coins to our users.
✅ Introducing Quiz Quest – A fun and interactive way to learn about crypto!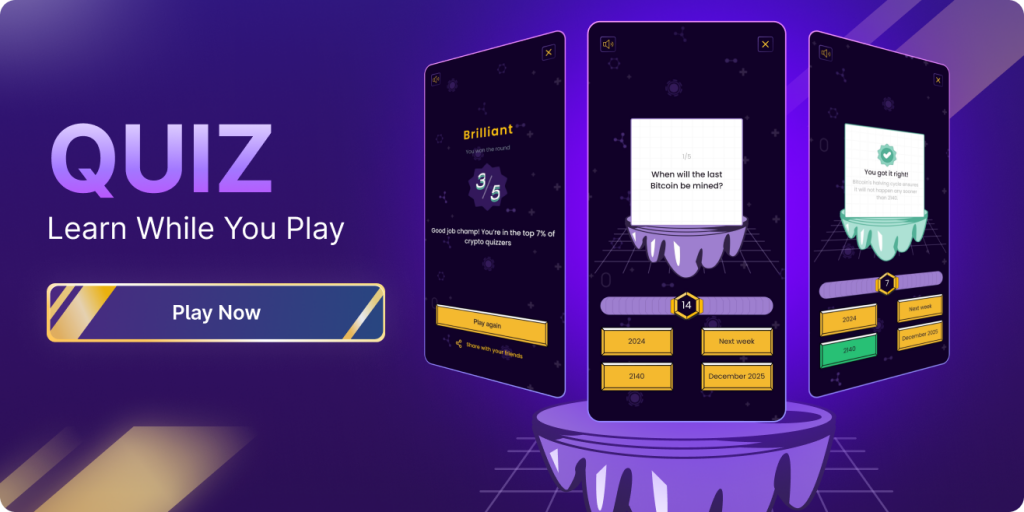 At Mudrex, we believe that education is key to making informed investment decisions. We also understand that learning about crypto can be overwhelming, especially for beginners. That's why we've created Quiz Quest to make the learning process engaging and enjoyable for everyone.
Here's what you need to know about Quiz Quest:
Our quizzes cover a wide range of topics, from basic concepts to advanced topics like trading strategies and risk management.
By taking our quizzes, you can test your knowledge of crypto and gain a deeper understanding of the crypto market.
Quizzes are short and easy to complete, making it easy to fit them into your busy schedule.
Plus, with each quiz, you'll get to learn something new and valuable about crypto!
With Quiz Quest, learning about crypto has never been more fun!
✅ Introducing Mudrex Expert – Your Trusted Knowledgable Partner in Your Crypto Investment Journey!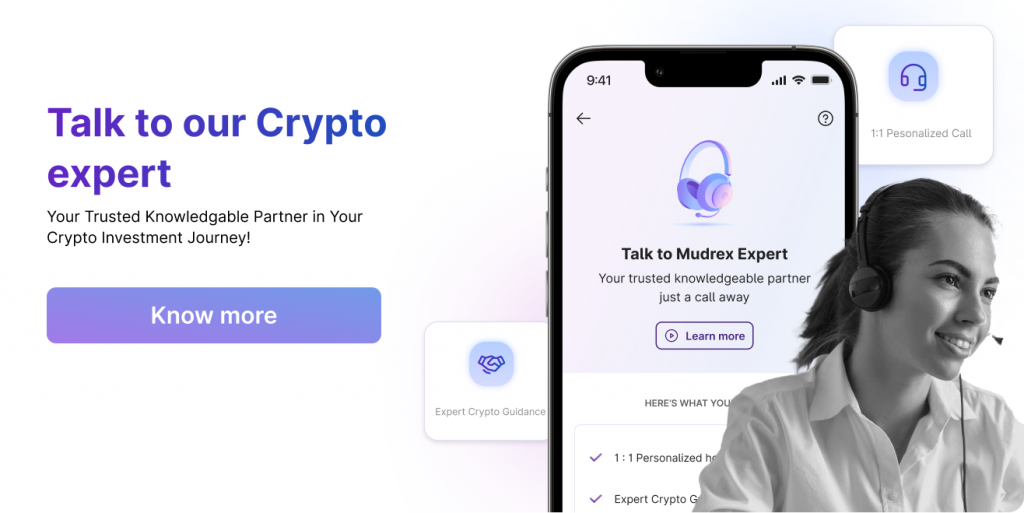 We believe in empowering our users with the knowledge they need to succeed in the cryptocurrency market and provide a transparent and trusted platform.
Here's what you need to know:
Mudrex Expert is your own personal crypto guide that provides one-on-one sessions with a crypto expert.
You can get all your financial queries answered, from questions about Mudrex's products like Coin Sets and Vault, to navigating crypto taxation.
Mudrex Expert is just a call away if you have any crypto-related queries.
✅ Mudrex Crypto Market Outlook
Get an exclusive report on the latest market insights, trends, and concrete analysis to keep you at the forefront of this dynamic cryptocurrency market. Find out the top gainer & loser of the week and get the executive summary of the market at your fingertips.
Wait, there's more at Mudrex!
🏆 Did you know Mudrex has been awarded the 'Best Crypto-Investing Platform of the Year' at the Entrepreneur India's Web 3.0 Summit 2023 in the category of Tokens, Wallets, and Digital Assets?!
💯 Mudrex is now a fully compliant VASP (Virtual Assets Service Provider), registered with the FIU in India and Europe. We will report suspicious activities, fulfill AML/KYC requirements, and maintain authentic records. Expect the same high-quality services with added layer of assurance.
📊 Our Coin Sets names have been updated to better reflect investment logic and thesis, helping you understand underlying strategy and make informed decisions. The names are Crypto Blue Chip – 5, Crypto Mid Cap – 10, DeFi Tracker, Smart Contract Tracker, DAO Tracker, NFT & Metaverse Tracker, Web3 Tracker, Crypto Exchange Tracker, and Venture Capital Tracker.
And that's all for our updates this month, folks!
Happy investing 🙂