Synopsis
Friend.tech making a comeback?
Privacy Pool DebHow does this work?
Deutsche Bank Partners with Taurus for Crypto Custody and Tokenization
Biggest winner and loser of the week
Analysis
Friend.tech's Remarkable Resurgence
Decentralized social network Friend.tech has staged a resurgence just weeks after being declared dead. The platform has seen a massive increase in user interest, with its Total Value Locked (TVL) recently surpassing $35 million.
On September 13, Friend.tech reached nearly 16,000 daily active users, achieving its highest-ever trading volume of $18.51 million and capturing $1.9 million in fees, all pointing to its remarkable recovery. The reasons behind this resurgence remain somewhat speculative, with theories ranging from its unique market position to strategic timing and user rewards contributing to the platform's resurgence.
Privacy Pool Debate

The Privacy Pool Debate has started following a recent paper co-authored by Ethereum founder Vitalik Buterin, introducing "Privacy Pools"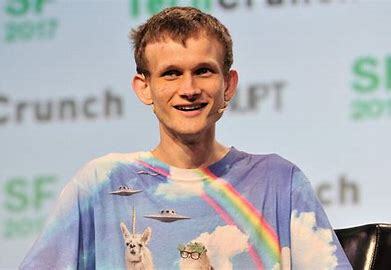 These innovative protocols aim to balance blockchain privacy and regulatory compliance, addressing gaps left by the US government's actions against Tornado Cash, a major on-chain privacy tool.
Privacy Pools proposes a significant shift from existing crypto mixers by introducing "association sets." Unlike current mixers that mix all deposits indiscriminately, Privacy Pools allow users to select specific sub-pools for mixing, enhancing customization. Users can prove their funds' innocence by generating zero-knowledge proofs within these whitelisted association sets.

The paper has received praise within the crypto industry for addressing regulatory challenges while preserving privacy. However, some market participants argue it offers only a short-term solution and may not meet regulatory standards.


Deutsche Bank Partners with Taurus for Crypto Custody and Tokenization
Germany's leading lender, Deutsche Bank, is partnering with Swiss startup Taurus to offer digital asset custody and tokenization services. This move follows Deutsche Bank's application for a crypto custody license in Germany and its ongoing interest in crypto custody since 2021. The partnership is in line with Germany's crypto custody regulations and Europe's proposed crypto-assets market rules, which provide clearer guidelines for traditional financial firms. Deutsche Bank had previously invested in Taurus and plans to start with custody for select cryptocurrencies and stablecoins before expanding to tokenized financial assets for corporate and institutional clients.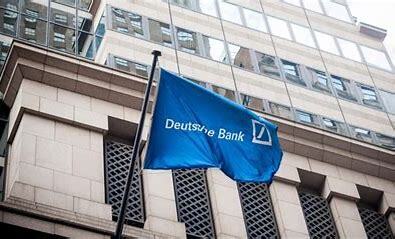 Top gainer of the week: Toncoin (TON) up by 43% ⬆️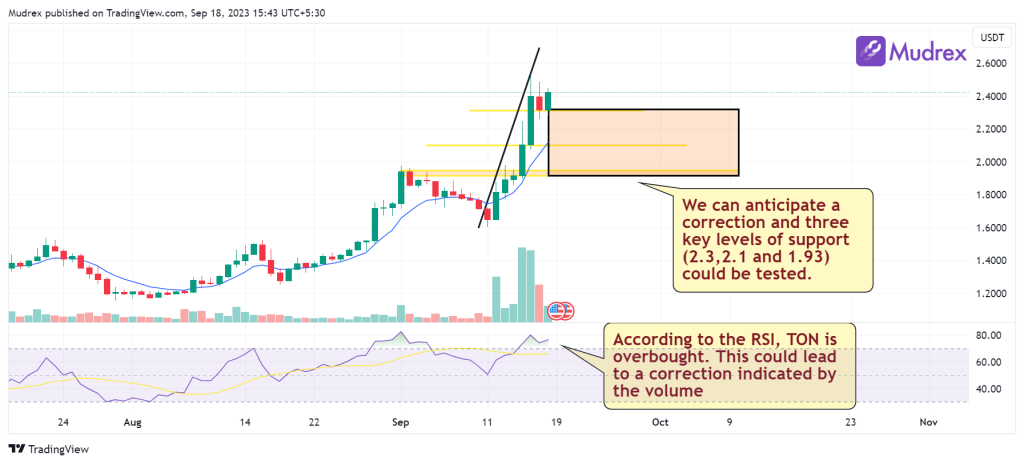 Opinions:
Fundamental Analysis:
After telegram announced that TON was being integrated as the go-to blockchain solution for its Web3 infrastructure, it went up by over 40% over the last week.
Technical Analysis:
According to the RSI values, TON is in the overbought territory. We can anticipate that there will be a correction and key levels of support shall be tested as per the image.
Oscillator indicators: 2 bearish, 7 neutral, 2 bullish
Moving average indicators: 1 bearish, 1 neutral, 13 bullish
Biggest loser of the week: Stellar (XLM) down by 13% ⬇️
Opinions:
Fundamental analysis:
Stellar had its community all hyped up over a new announcement on twitter. There was no shortage of speculation as members started hoping it would be a new upgrade or a new feature. It turned out to be a video with Idris Elba which then proved to be a disappointment for all the hype. As a result, it saw a negative trend this week.
Technical analysis:
The selling pressure has driven the price momentum down. If the support level of 0.113 breaks, we can see a pullback towards lower levels. If it manages to break the resistance at 0.1204, we can expect it to move up.
Oscillator indicators: 2 bearish, 8 neutral, 1 bullish
Moving Average indicators: 11 bearish, 1 neutral, 3 bullish
Conclusion
The cryptocurrency market was marked with important events. Friend.tech has staged a recovery which is nothing short of a miracle. We also witnessed the introduction of privacy pools which could prove to be a game-changer and finally, the biggest win for custody and tokenization with the partnership between Deustche Bank and Taurus.The activity in the market suggests that the market shall test resistance levels and move up.