About Us
Empowering Cryptocurrency Investments
Invest with confidence in the digital asset space
$10M+
Assets Under Management
96%+
Customer Satisfaction Score
Our Values
Build Trust
Building trust requires time and relies on consistent, transparent actions. Trust can easily erode due to misrepresentation, hidden fees, or data opacity.
Play as Team
Foster teamwork with active listening, candid feedback, and fair processes to navigate disruptions effectively.
Bias Towards Action
Encourage proactive decision-making based on data and truth, embracing calculated risks and continuous learning.
Perseverance
Prioritize perseverance, belief in problem-solving, and dedication to operational excellence over luck or skill.
Act in Mudrex's Best Interest
Promote responsible choices, uphold 'Mudrex First' principles, practice intellectual honesty, and manage resources responsibly, including leave management.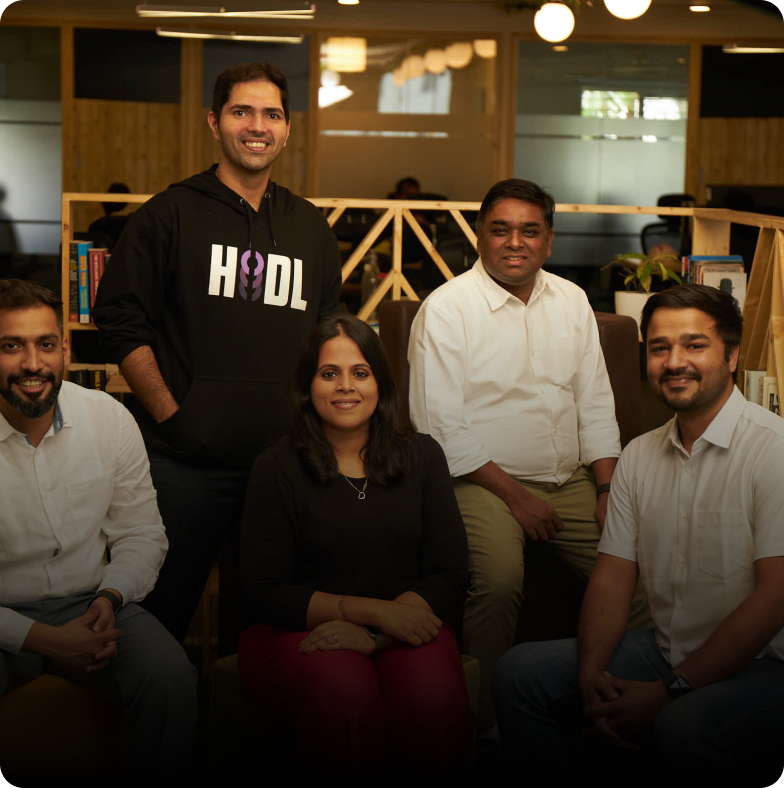 Compound Everything
Commit to small, incremental improvements for sustainable, long-lasting success, avoiding feature abandonment and neglecting mentorship.
Our Founders
Meet the visionary behind Mudrex, whose passion for crypto sparked a revolution. they're leading us on an exhilarating journey to make crypto investments accessible to all.
Backed by world class Investors & Builders
We are backed by some of the most forward-thinking firms, angel investors, founders, and operators in crypto and fin tech.