Time sure does seem to fly when you're doing something you love, and what we love is providing the best crypto investing crypto experience for you. Over the past month, we've worked on some highly requested features at Mudrex. And now, we're back with a wave of brand-new updates that are sure to take your investing experience to new heights.
UPI Payments – The Need for Speed!
We've been listening to your feedback, and we're thrilled to unveil a game-changing feature for our Indian users: UPI Payments! Say goodbye to lengthy wait times and welcome lightning-fast fund additions. You can infuse your account with funds in just a few seconds, relishing swift transactions and real-time updates. It's all about convenience and efficiency – try it out now!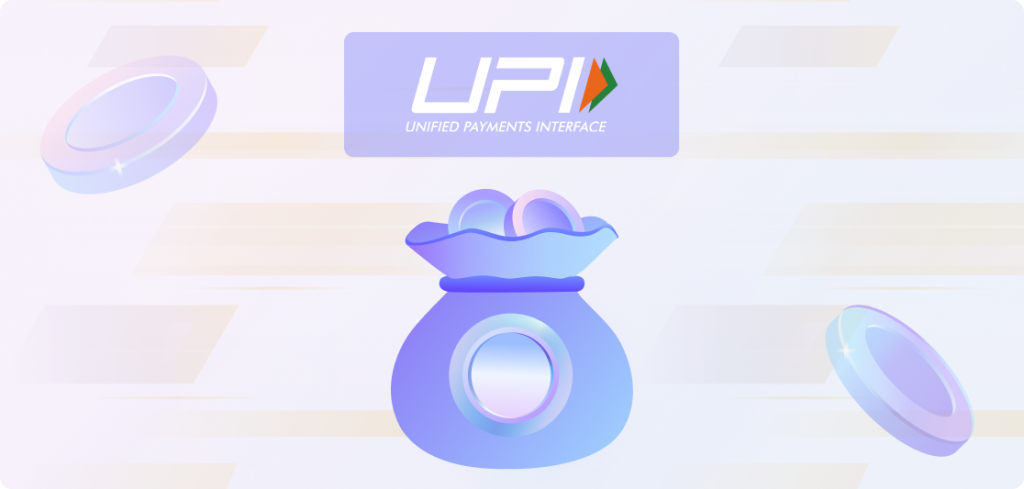 Travel Rule – Elevating Trust and Transparency!
We believe in setting the gold standard for crypto transactions. That's why we're introducing the Travel Rule for all crypto deposits and withdrawals on Mudrex. When you engage in crypto transfers, you'll now be asked to provide essential transfer details. This step isn't just about meeting industry standards; it's about delivering an added layer of security and transparency to your crypto dealings.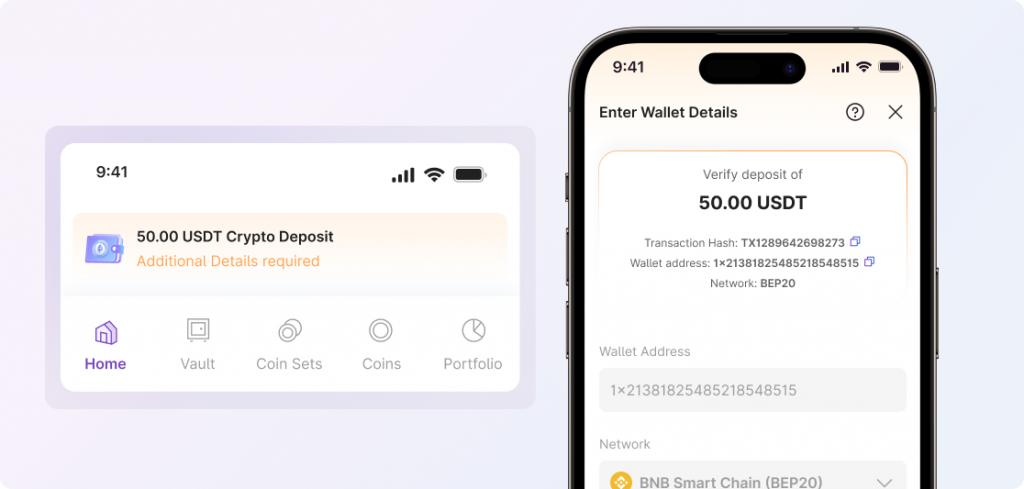 Identity Verification Enhancements – Elevating Your Experience!
We've listened to your feedback, and we're dedicated to elevating your experience. Here's what's new:
PEP Confirmation: For those who identify as Politically Exposed Persons, you will now be presented with a confirmation screen that provides a clear understanding of the implications before you proceed.
Date of Birth Selector: We've given the user interface a makeover to make selecting your date of birth a seamless experience, no matter what mode your device is in – dark or light mode. Additionally, we've included day and month options to ensure your age is calculated with precision.
UIDAI Server Updates: In the event of any downtime with UIDAI servers during your identity verification, rest assured that we'll keep you informed and recommend trying again later.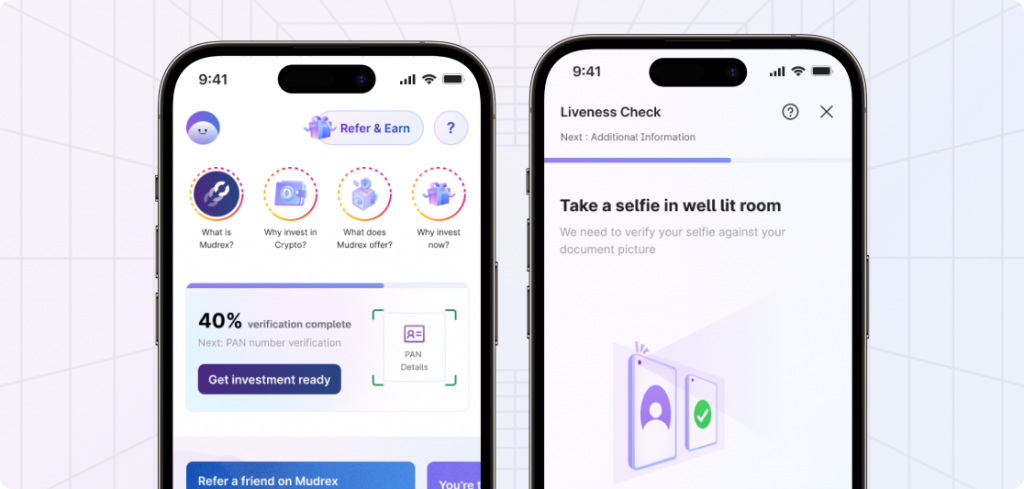 Gift a Crypto with Mudrex – Unwrap the Joy of Innovation!
Why settle for traditional gifts when you can gift crypto tokens? Our latest feature allows you to infuse your special moments with the power of cryptocurrency. Whether it's a birthday, anniversary, or a simple gesture of appreciation, this feature adds an extraordinary touch to every occasion. Discover the magic of crypto gifting today!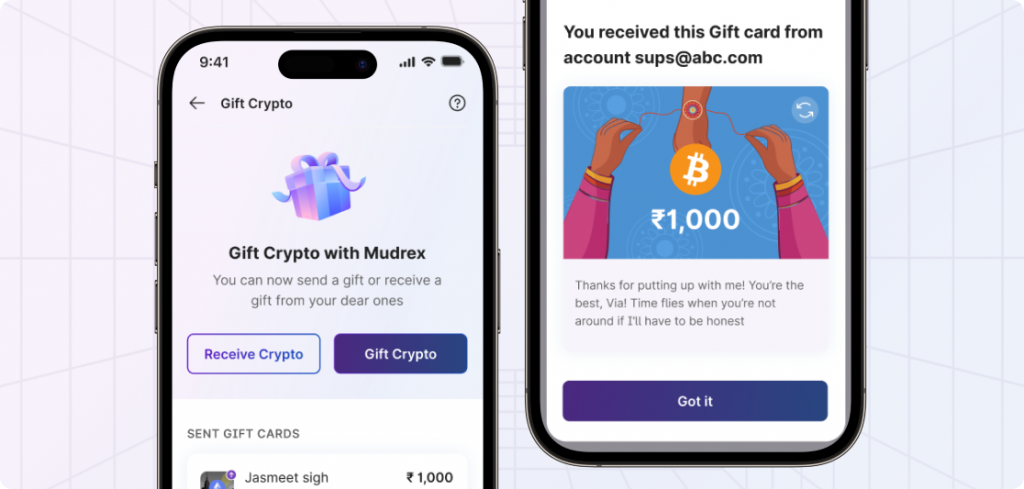 Recurring Investment Management – Your Financial Future, Your Way!
Introducing a brand-new feature designed to make your investment journey effortless and rewarding: Enhanced Recurring Investment Management. Here's what's fresh:
View All Recurring Investments: We've streamlined the process, offering you a single dashboard to manage all your recurring investments with just a few taps.
Customization: Tailor your recurring investments to match your unique financial goals. Choose the frequency, amount, and investment asset that aligns perfectly with your objectives.
Flexibility: Life changes, and so can your financial goals. Our feature allows you to adjust or delete your recurring investments whenever you need to.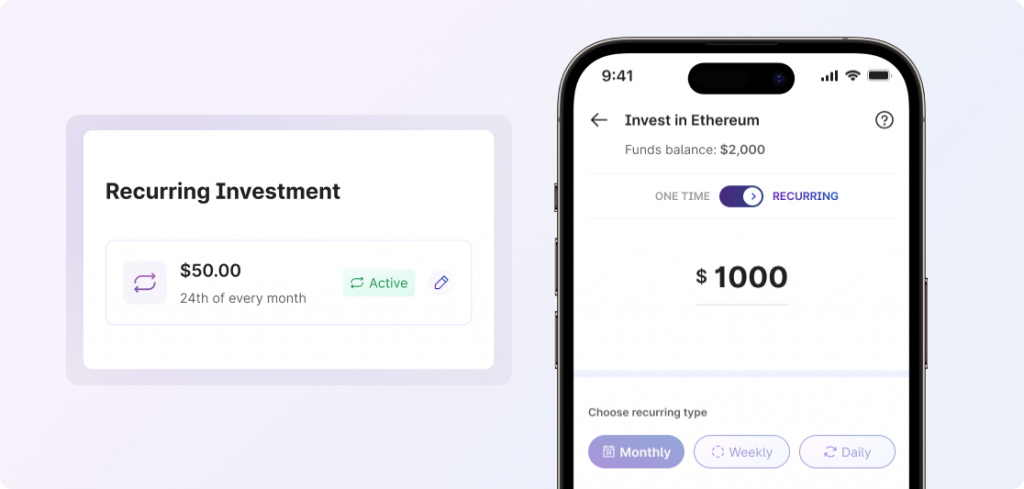 Biometric Authentication – Unlock Future with Your Face or Fingerprint!
Here's the latest addition to the long list of security features on the Mudrex App – Biometric Authentication! Now, you can log in with the touch of your finger or the scan of your face.
Why should you care?
It's easy and fun!
Your app just got even more secure.
You'll love how fast and hassle-free it is.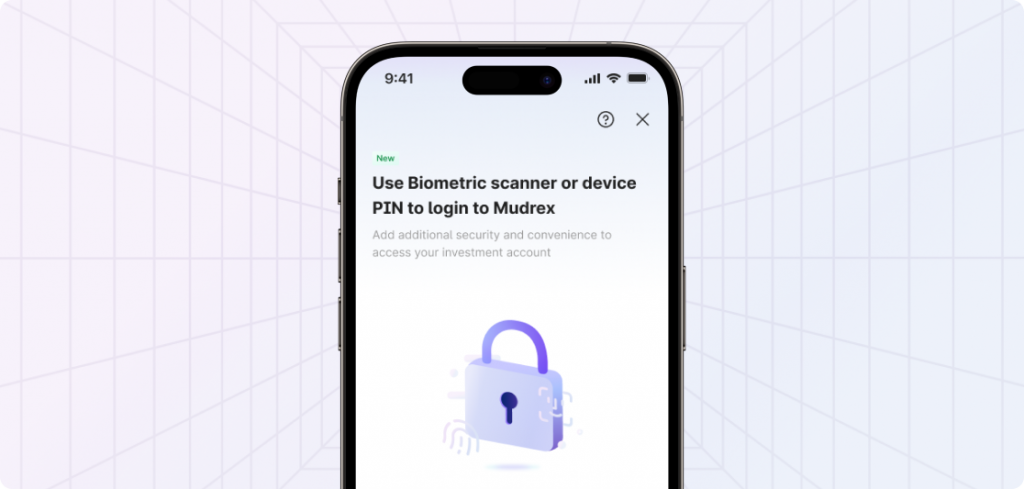 Add Nominee with Mudrex – Your Peace of Mind, Our Priority!
Your trust in Mudrex means the world to us. That's why we've introduced the Nominee Feature, allowing you to add a nominee to your account, who will receive your invested funds in case of an unfortunate event. We understand that peace of mind is crucial, and this feature ensures that your funds are protected.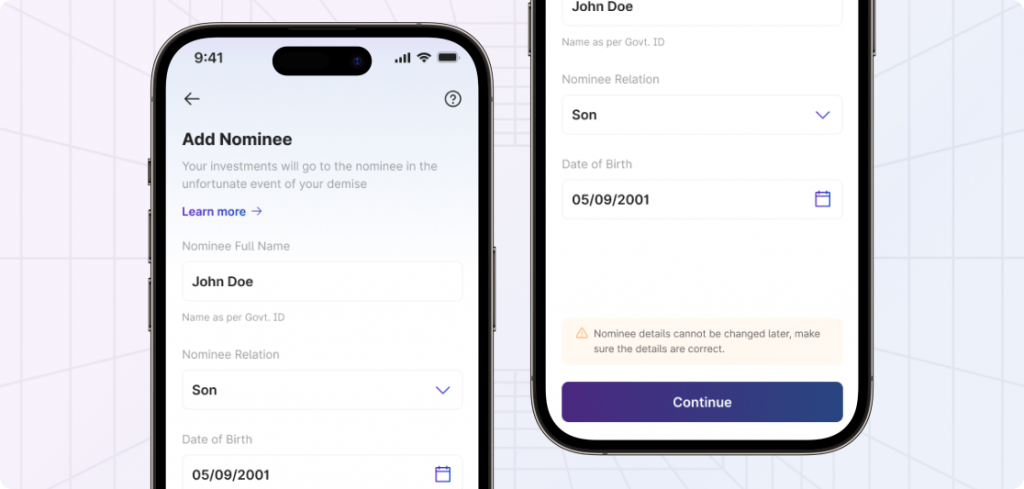 Ready to embark on this thrilling journey of discovery? Log in to your Mudrex account now and explore the future of crypto investing!
We thrive on your feedback. If you have suggestions, encounter issues, or simply want to share your thoughts, please don't hesitate to reach out to our support team.
Get ready to elevate your crypto journey!