BlackRock and Coinbase partner to provide institutional clients access to crypto, allowing customers to trade bitcoin directly.
Singapore High Court grants 3 months moratorium to Vauld and asks them to form a creditors committee.
Block Inc., the digital payments company run by former Twitter CEO Jack Dorsey, witnessed year-on-year (YoY) profits jump 29% to $1.47 billion in Q2.
---
BlackRock Partners With Coinbase to Offer Institutional Clients Access to Crypto 🤝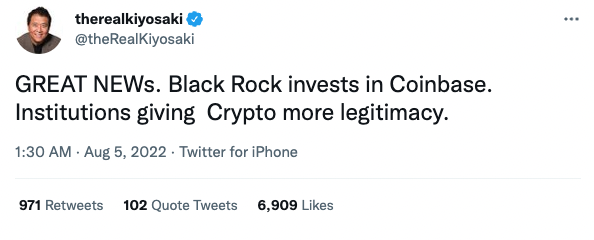 In the latest indication of how more and more traditional investors are becoming involved in cryptocurrencies, Coinbase has announced a partnership with BlackRock to provide the asset manager's clients with easier access to digital asset markets.
On Thursday, Coinbase announced that it would partner with BlackRock's Aladdin platform for investing technologies. Clients of the largest asset management in the world will have direct access to cryptocurrency. Bitcoin will be the first available token; other tokens could follow.
Vauld Granted a Three-Month Moratorium by Singapore High Court ⚖️
According to reports, the Singapore High Court has given troubled cryptocurrency lender Vauld a three-month moratorium until November 7th in order to consider restructuring alternatives. The court has also asked Vauld to form a creditors committee.
Due to the moratorium, creditors are prohibited from starting or continuing any legal actions against the firm while it is under it. The judgment also gave Vauld two weeks to set up a creditors committee and advise creditors of specifics relating to cash flow and asset valuation.
Jack Dorsey's digital payments firm Block Inc. saw profits soar 29% to $1.47 billion in Q2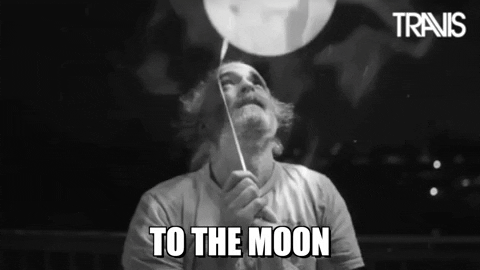 Block Inc., the digital payments company run by former Twitter CEO Jack Dorsey, had its year-over-year (YoY) profit increase by 29% to $1.47 billion in the second quarter despite sluggish consumer demand and falling bitcoin prices.
Block Inc. reported a Q2 profit of $1.47 billion, but only $41 million of it came from BTC trading services. The company attributed this to market volatility and a lack of customer demand.
---
Other Highlights:
A Redditor turns criticisms of NFTs by personalities such as Warren Buffet, Peter Schiff into an NFT collection called Worthless JPEGs
Luxury fashion brand, Gucci, becomes the first major brand to accept ApeCoin payments 📈
El Salvador, the first country to adopt Bitcoin as legal tender, has seen explosive growth in tourism numbers in the first half of 2022.
The popular rewards program from Starbucks is set to include Web3 rewards to create engagement with a new segment of customers.
---

Although the past week remained moderately slow for the crypto market, the utility token of Binance seemed to outperform extraordinarily. It might be a prudent decision not to FOMO in on BNB now!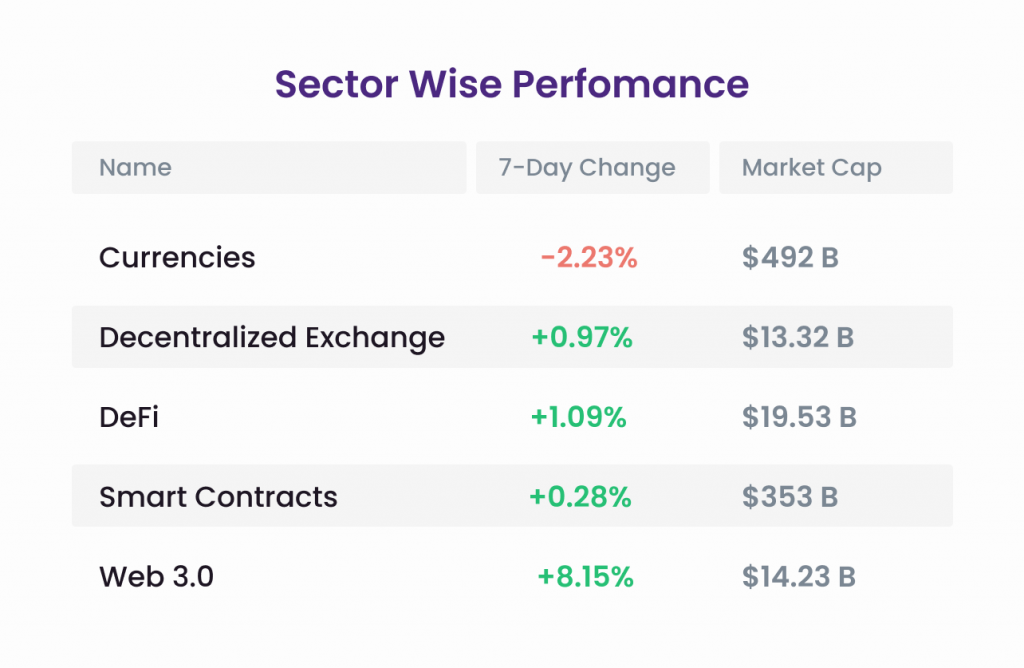 Most sectors seemed to be consolidating over the past week. The surprise element was the Web3 sector, which shot up more than 8%, posting another week of the rally.
---
Coin of the week
Flow: $FLOW
Our coin of the week found its limelight because of Instagram. Literally! Instagram announced the expansion of NFT support to another 100 countries. Users can post NFTs minted on the Flow network.
However, it's not all euphoria! The technical analysis reveals that the token has the potential to go higher. FLOW has already broken the trendline, and the next target could be at $3.20.
---
Crypto Simplified
Solana Wallets Hacked!

After suffering 12 outages in 2022, Solana is under yet another mishap. On Tuesday, Twitter went bonkers after the news broke out that some hackers had breached into hot wallets connected to the Solana blockchain.
Many users reported loss of funds from wallets like Phantom, Slope and Trust Wallet. Blockchain analytics firm Elliptic estimates that nearly 8,000 digital wallets were compromised, and over $5.2 million worth of digital assets were stolen.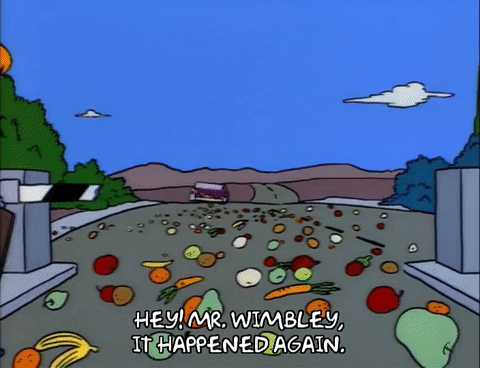 What caused this? There is no definite answer to this, however,
Phantom is investigating the vulnerability in the Solana ecosystem and doesn't believe it's a Phantom-specific issue.
Slope, too, is working with Solana Labs and other Solana-based protocols to get to the bottom of the issue and resolve it.
While Elliptic's chief scientist Tom Robinson told says, "it appears to be due to a flaw in certain wallet software, rather than in the Solana blockchain itself."
The hack was conducted in a way that the transactions were signed by the actual owners, suggesting some sort of private key compromise. What's that? A private key is basically like a password that gives you access to your crypto holdings.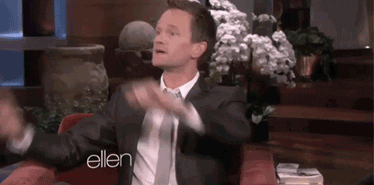 What's the resolution?
As per Solana Status, "Engineers from multiple ecosystems, with the help of several security firms, are investigating drained wallets on Solana." Users affected are asked to share their compromised wallet addresses with the Solana Foundation to investigate.
The Solana network is one of the strongest competitors to Ethereum, backed by Chamath Palihapitiya and Andreessen Horowitz. However, issues like these have raised concerns around its potential.
Are you HODLing any SOL? Hit reply and let us know.
---
Here we are, at the end of our 53rd edition. We hope you liked reading it.
If you liked the content, please share this with your friends.