This week in The Flippening, TL;DR
To provide NFTs on its new phone, tech firm Nothing has partnered with the Polygon network.
The number of ENS domain registrations increased from 11,042 to 29,727, with the Ethereum Merge approaching closer.
The Polygon-based NFTs from Reddit are simply the newest crypto move from one of the biggest social networks on the Internet.
---
🔊 Top Highlights of the Week
Polygon Launches Smartphone For Web3 With Solana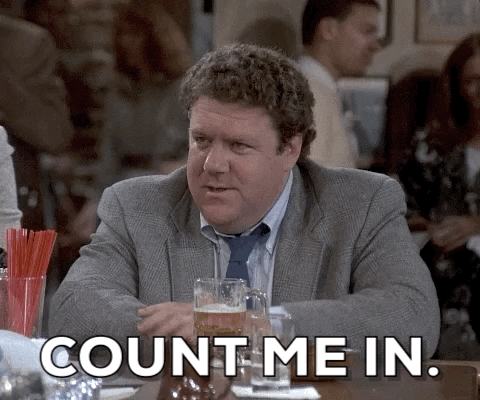 By partnering with tech firm "Nothing," Polygon is following the Solana blockchain in bringing Web3 to smartphones. Along with the "Nothing Community Dots" NFT project, the Android-based Nothing phone will debut.
Tokens are airdropped to Nothing community investors as part of the NFT project's operation. Investors can gain access to advantages like first access to new products and events by using these tokens. Some of the earliest benefits include invitations to Nothing Phone (1)'s launch on July 12 in London.
Ethereum Name Service registrations surge by 200%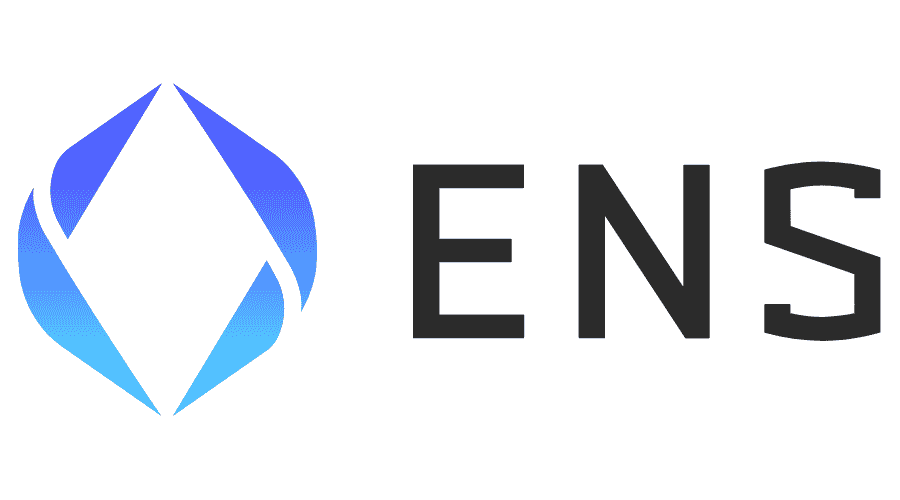 The number of registrations through the Ethereum Name Service (ENS) reached 126,141 in just one week, indicating a rise in demand in Ethereum domains.
During the weekend, registrations increased by over 200 percent, going from 11,042 to 29,727, according to Nick Johnson's statistics tracker, the ENS Dashboard. The ENS domain "000.eth" was purchased on Sunday for 300 Ether (ETH), or about $320,000 at the time of the sale, which was the second-largest .eth domain sale.
Reddit to Launch NFT Avatars Built on Polygon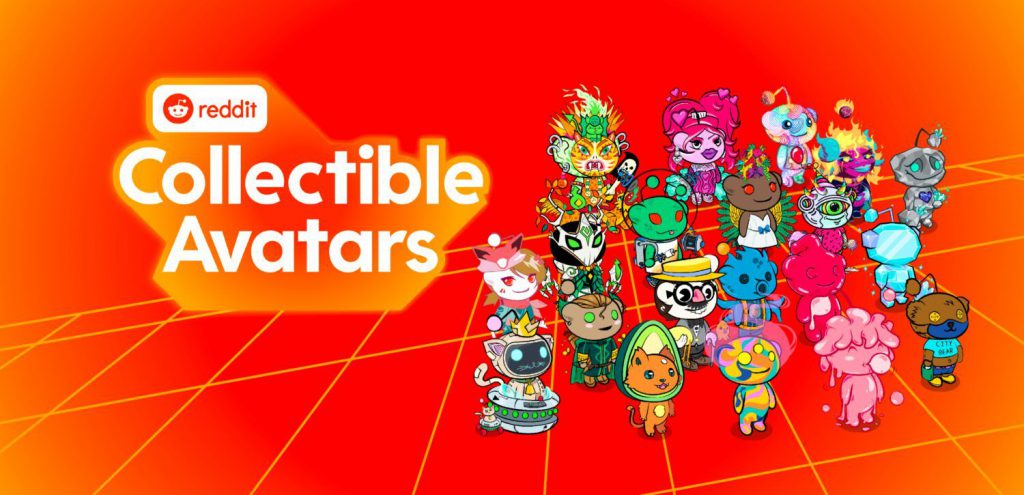 Reddit will introduce a brand-new Collectibles Avatar marketplace in the coming weeks using non-fungible tokens (NFTs) stored on Polygon's blockchain.
The website will collaborate with artists to produce one-of-a-kind avatars that Reddit users can purchase for a set price and personalize with stuff, earning creators a cut of the sales.
In addition to a flex, purchasing one of these avatars grants the owner the license to use the artwork both on and off Reddit.

According to the press release, profiles with Collectable Avatars set as their profile image will also have a "glow-like effect" in the comment section.
📰 Other Highlights:
Celsius Repays 143M In DAI Loans Since July 1. This is an extremely positive macro indicator for the cryptocurrency spectrum.
Pointing to the current scenario of the crypto market, a 'Glassnode' report suggests that the Bitcoin 'Tourists' have scattered away, leaving only the 'Hodlers' or true believers.
With Argentina's Minister of Economy resigning, Argentinians started hedging the currency risk by transferring a portion of their savings to Stablecoins.
Several DeFi tokens, including Aave and Lido, have shown strong gains following increased on-chain user activity.
---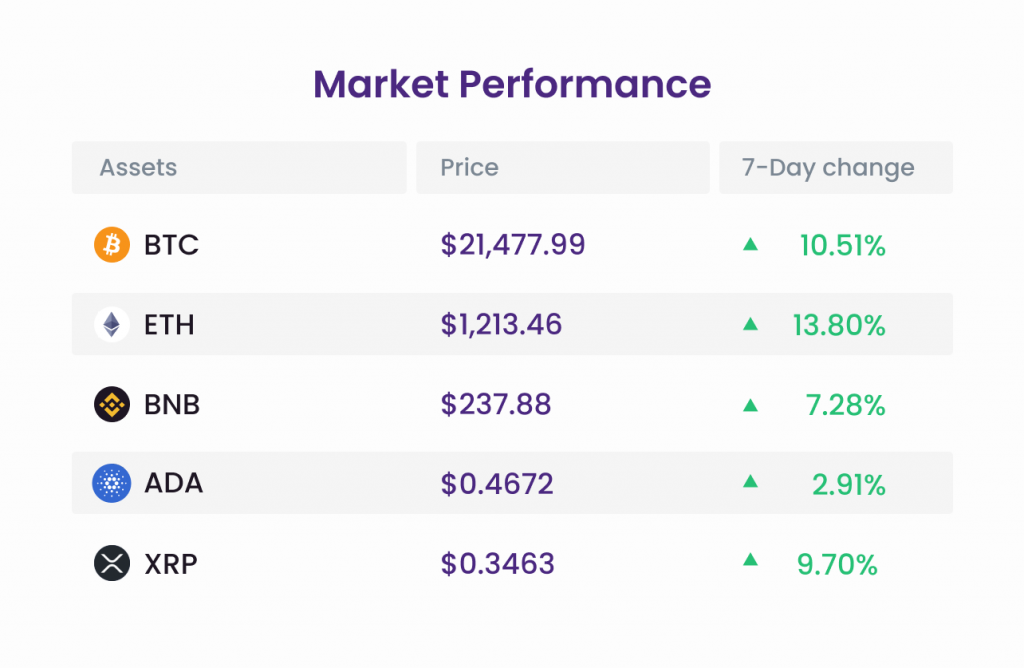 How the tables have turned for the cryptocurrency market! The bloodbath over the past couple of weeks has subsided, and the market has recovered strongly. With the 'Merge' approaching closer, ETH happened to be the best performer among the crypto blue chips this week.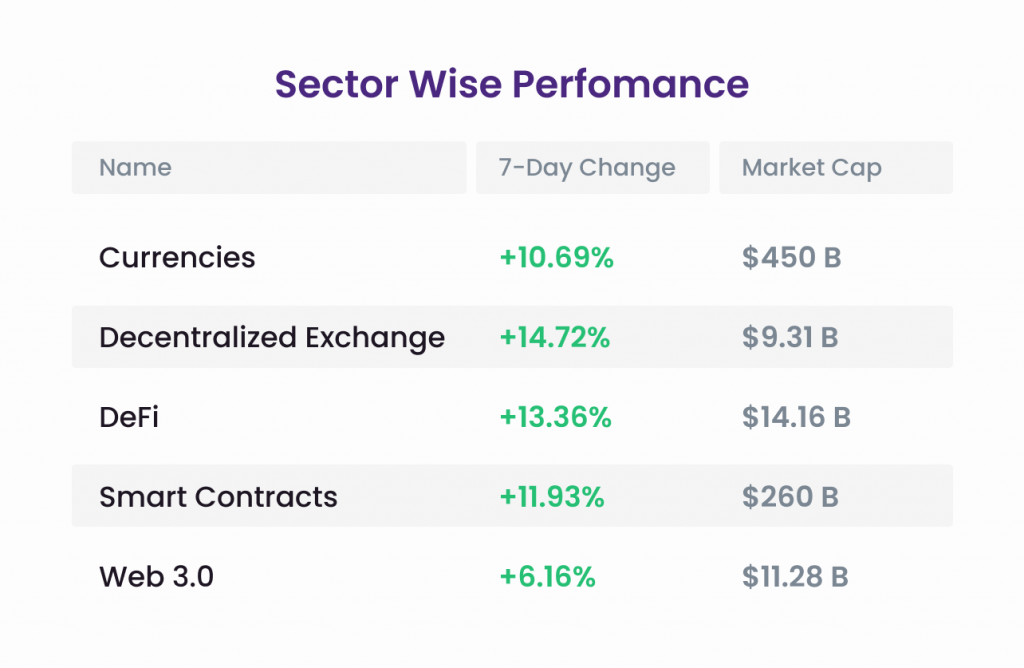 Most of the sectors witnessed a solid double digit growth over the past week. Decentralized exchanges and smart contract sectors emerged as the best performers. This is why sector based investing is a much more prudent investing strategy than investing in individual cryptos. Investing in sectors gives one the power of higher returns for the same or lower amount of risk.
---
Coin of the week 🤑💸
Bitcoin: $BTC
BTC managed to find a spot in our coin of the week after its price action pointed to some interesting action brewing. The 12-hour timeframe showed BTCUSD forming a descending triangle, considered to be a bullish pattern.
On a larger timeframe, we see a bullish divergence taking shape. On-chain metrics showed that whales were buying when Bitcoin was trading around $19,200, which proved to be a strong support.
---
Crypto simplified

Not every NFT is a masterpiece.
With NFTs gaining massive attention lately, the number of NFT projects has gone up exponentially, while at the same time, the number of promising projects is going down. So, it becomes difficult for you to filter out good NFT projects to invest in.
Not every NFT project will be like the CryptoPunks or the Bored Ape Yacht Club that will make its investors some serious wealth. But you know what, there might be some ways to turn the luck in your favour and ease your hunt for the next CryptoPunk.

It involves research, of course! No shortcuts there. But the following FREE TO USE Tools and Resources could help your research speed up
5 steps to finding promising NFT projects:
1. Head over to this custom-made Volume Tracker on Dune Analytics.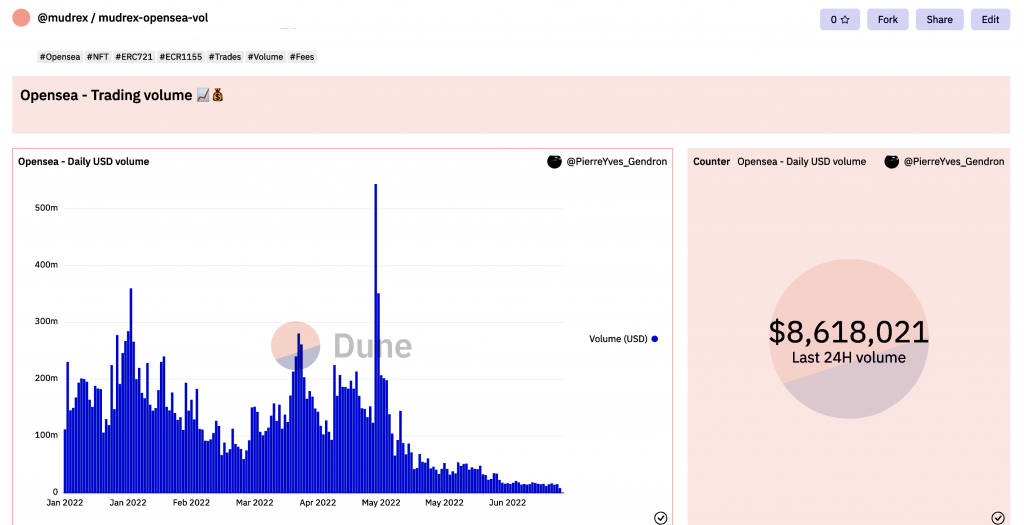 High volume ensures liquidity. When volumes are low, it might be difficult to enter buy & sell NFTs in the short term.
2. Check trending projects.
This dashboard allows you to check trending projects. Check for top projects in shorter time frames, such as 4 hours. It allows you to stay on top of upcoming trends. FYI: this dashboard had spotted 'Goblintown' and 'Moonrunners' NFT projects before they went bonkers!
3. Smart money tracker
Tracking where the smart money is flowing is usually a no-brainer strategy across any financial market. This dashboard lets you do exactly that. Keeping a check on where the whales are pouring money is a good starting point strategy for discovering projects. Show me the money!
4. Floor price visualizer
Checking the floor price of different projects is just one piece of the puzzle. You would want to check the floor prices over a period through this dashboard. It allows to track the highs and lows and act accordingly. Buying low, selling high is the mantra!
5. Project details
This dashboard lets you check the finer details after you have shortlisted your top NFT projects. It is the final step that helps you make the final call before you put your money.
These are 5 free to use yet incredibly powerful ways to stay ahead of the herd and get your hands on perhaps incredible NFT projects.
"Maybe stories are just data with a soul."
— Brené Brown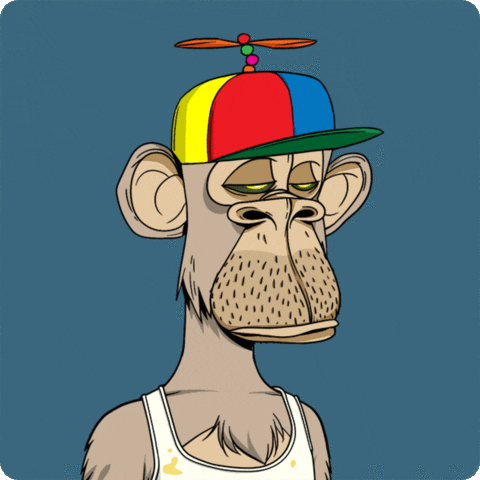 ---
Featured – Mudrex Coin Sets
Investing in sectors is beneficial over investing in individual cryptos. The associated volatility of a sector is much lower than an individual crypto. In such market conditions, it is essential to maintain a winning strategy by investing in a basket of cryptos. Mudrex Coin Sets offers you the flexibility to do so free of cost.
Smart Contract Platforms:- This Coin Set invests in tokens of platforms to build the smart contract infrastructure. Adding such potential tokens to your portfolio can offer stable investment opportunities for long term investors.
Metaverse:- With massive corporations entering into the metaverse space, this Coin Set invests in platforms building the infra which can potentially impact the metaverse space.
DeFi 10:- This Coin Set is created with the belief that DeFi will make finance more efficient and more accessible to everyone. DeFi revolves around decentralized applications (DApps) built on blockchains.
---
Here we are, at the end of our 49th edition. We hope you liked reading it.
If you liked the content, please share this with your friends.
If you want to stay updated with the major happenings of the crypto world, we have got you covered with our blog.