This week in The Flippening, TL;DR
This sleeping giant led the market as the most held crypto in a bear market.
Solana reached a new milestone with NFT total sales volume crossing ~$2 billion.
ApeCoin DAO's proposal gains overwhelming community support to stay on Ethereum

---
Top Highlights of the Week
​​Cardano tops poll as the most held crypto in a bear market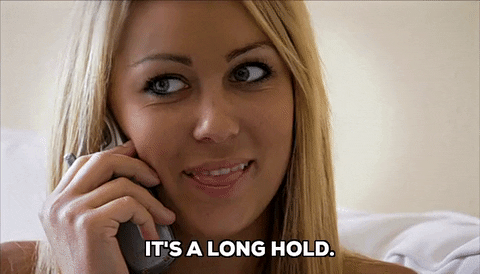 Smart money moved from Ethereum and Solana towards ADA. Cardano's re-allocation pace was higher than any other chain in terms of percentage and absolute speed.
Earlier this week, Cardano led the market as the biggest gainer out of the top 100 cryptocurrencies by market capitalization.
Solana NFT total sales volume crosses ~$2 billion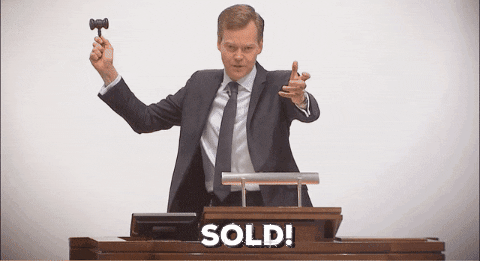 Solana has managed to reach a new milestone as the combined sales on the network reached $2.35 billion this June, despite the recent decline in the sale of NFTs. The new sales record is a ray of hope for the blockchain after SOL plummeted by over $14 billion in market capitalization in May.
ApeCoin Community Overwhelmingly Votes to Stay on Ethereum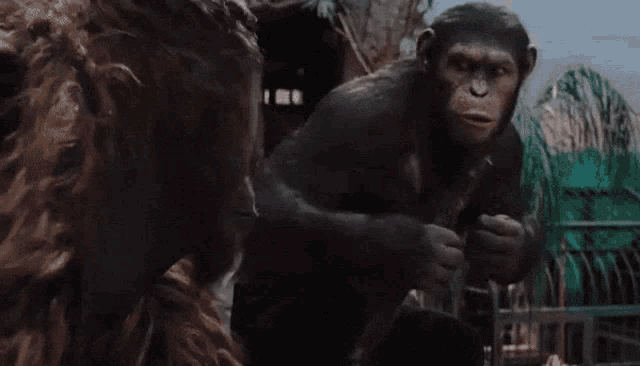 A new proposal by the ApeCoin DAO to stay on Ethereum has gained overwhelming community support. It comes as a response to Yuga Labs' suggestion that ApeCoin should migrate to its own chain for scaling purposes.
---
📰 Other news and top reads:
MicroStrategy triples its BTC holdings in two years
English Premier League files trademarks for crypto and NFTs
Michael Saylor believes that Bitcoin's near-term volatility is irrelevant
Mastercard to allow 2.9B cardholders to make direct #NFT purchases
---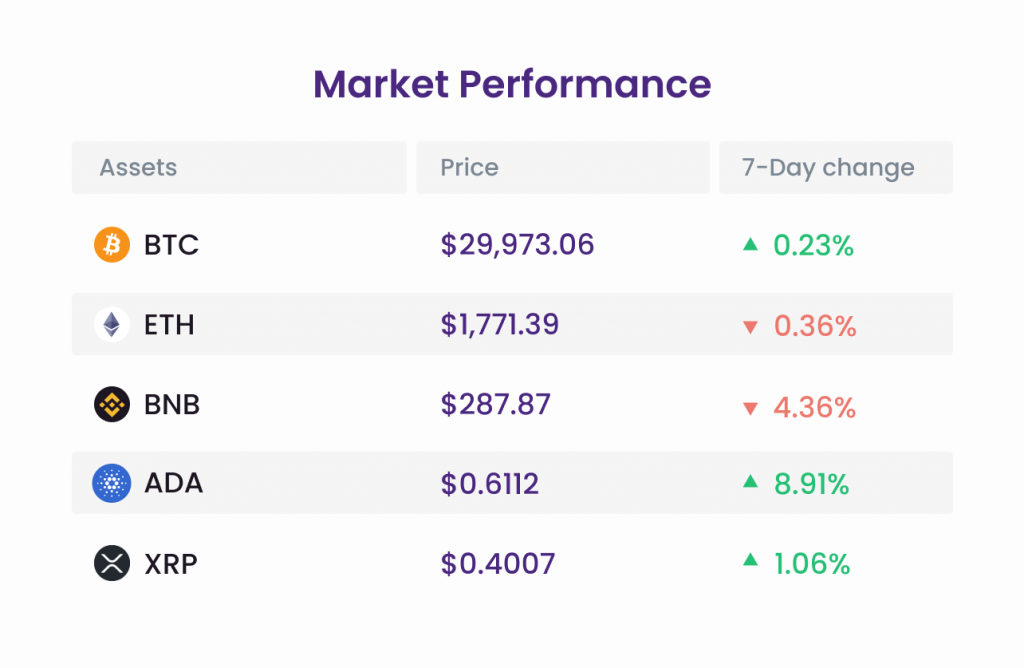 Disclaimer: All price movements are recorded up to 10:00 AM UTC.
Bitcoin managed to hover around the $30,000 mark throughout the week. Although it was a bit of a volatile week, on a larger timeframe, the market remained largely consolidated. However, the price action suggests that we might be heading into a roller coaster weekend.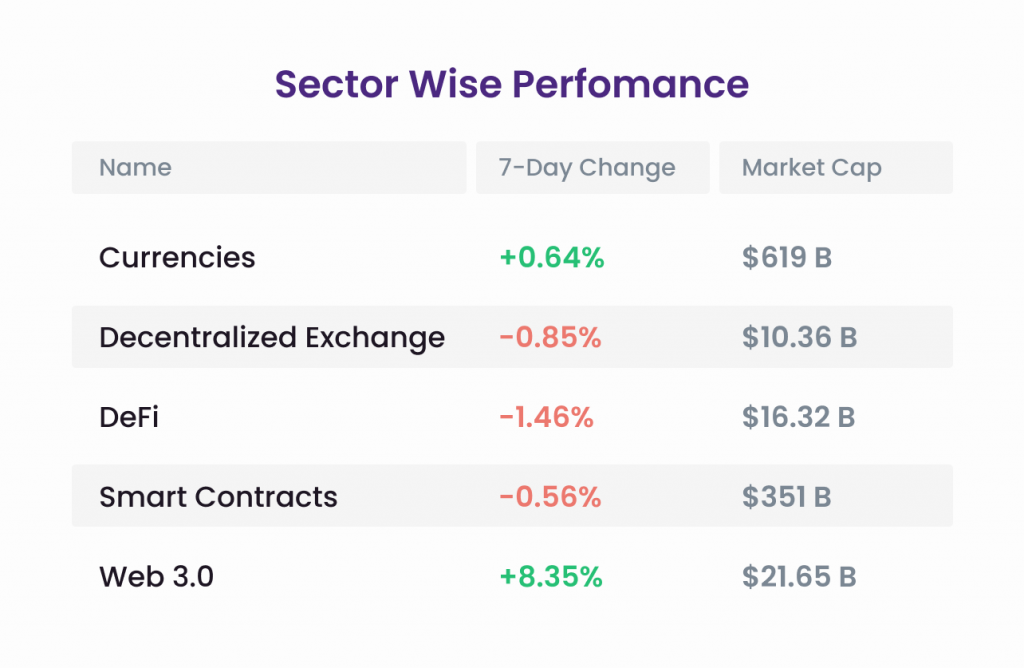 Disclaimer: All price movements are recorded up to 10:00 AM UTC.

Web3 seems to be the only sector flying high this week in comparison to the other sectors. Most of the other sectors seemed to linger at the same level as the previous week. It shows that investing across sectors is a much more prudent approach to investing in crypto. Mudrex Coin Sets lets you invest across curated baskets built around different sectors and themes. Mudrex Coin Sets lets you invest across curated baskets built around different sectors and themes.
---
Coin of the week🤑💸
Chainlink: $LINK
Our coin of the week is an interesting pick. Chainlink has been one of the most talked-about cryptos over the past year. Chainlink announced this week that it would launch staking as part of Chainlink Economics 2.0. By introducing staking, Chainlink will make its network more secure, as price oracles could have their stake slashed. There is no date set for when staking will go live, but this is a huge milestone in Chainlink's roadmap.
---
Crypto simplified

Analysts predict staked Ethereum may de-peg from Ethereum by 50%.
Ethereum has a perfect upgrade plan, but if it fails to deliver on it in time, we may experience another de-pegging.
You might be aware that the Ethereum blockchain is soon moving to a proof-of-stake blockchain called the Beacon Chain. But for this transition to happen, it must pass through The Merge phase, where the existing and the new chains will merge.
To make The Merge happen, investors deposit ETH in the Lido protocol and receive Lido Staked Ether (stETH) in exchange. stETH and Ether are 100% pegged. 1ETH = 1stETH.
Investors can redeem stETH for unstaked ETH when the Beacon Chain goes live. In the meantime, they can use stETH as collateral to borrow or provide liquidity to various DeFi platforms through Lido.
This is perfect if Ethereum remains on track with its upgrade. But if the Ethereum upgrade gets delayed, we might see liquidity problems across DeFi platforms. How?
DeFi platforms deploy the stake kept with them; that's how they generate a yield and pass it on to you. The delay may cause people to withdraw their stETH, and DeFi platforms may not be able to cater to them.
For instance, Celsius has liabilities of 1 million ETH. Of which 288k are inaccessible until [the] Merge, ~30K are lost, ~445k are stETH, and 268k are liquid. If users start redeeming their stETH, Celsius will have no option but to sell their stETH. The same is the situation with other DeFi protocols.
There is a likelihood that if users start withdrawing and they are not able to redeem their stETH on any platform, it may create fear in the market. Eventually, more people try to withdraw, further pushing down the peg.
On Friday, Lido signalled that stETH was trading at a discount of 4.2% on the main Curve Pool. Are we at the brink of another de-peg after the recent fiasco with Terra? Well, only time will tell!
---
Featured – Mudrex Coin Sets
Smart Contract Platforms:- This Coin Set invests in tokens of platforms to build the smart contract infrastructure. Adding such potential tokens to your portfolio can offer stable investment opportunities for long-term investors.
Metaverse:- With massive corporations entering into the metaverse space, this Coin Set invests in platforms building the infra which can potentially impact the metaverse space.
DeFi 10:- This Coin Set is created with the belief that DeFi will make finance more efficient and more accessible to everyone. DeFi revolves around decentralized applications (DApps) built on blockchains.
---
Here we are, at the end of our 45th edition. We hope you liked reading it. Please write back with your feedback, comments, and stuff that you'd like us to include in the newsletter.