Technology giants like Google, and Samsung are warming up to crypto & investing in the Blockchain ecosystem.
With its tool known as FedNow, the Fed is attempting to render the US CBDC concept obsolete.
Polygon makes strides as its total value locked rose to $2.07 billion making it the fifth largest blockchain in the world.
---
🔊 Top Highlights of the Week
Technology giants such as Google, Samsung embracing Blockchain; massive investments follow🤝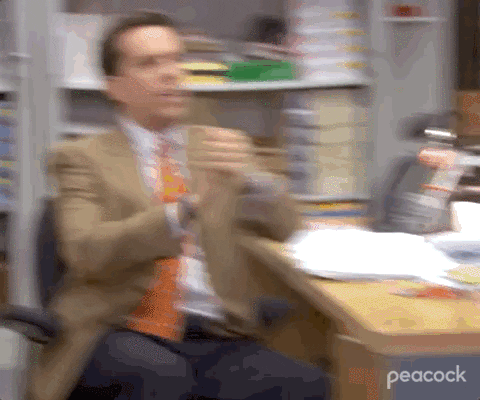 A report by Blockdata analyzed the investing patterns of 100 publicly listed companies and found that 40 companies invested in the ecosystem. Alphabet invested the most capital—$1.5 billion across just four rounds. Alphabet recently invested in Fireblocks at an $8 billion valuation. Samsung was the most active with the company investing ~$1 billion.
FedNow to replace CBDCs in the US? 🧐🧐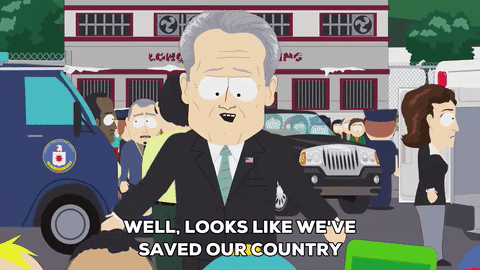 The Fed is trying to make the concept of the CBDC in the US redundant with its instrument called FedNow. It is a service that will give customers and financial institutions an instrument that will compete with existing payment providers.
It will enable speedy transactions and almost real-time settlement. This almost completely reduces the need for a CBDC or a stablecoin. The Fed has been working on this instrument since mid-2019 and will release it to the wider world in 2023.
Polygon achieves an incredible feat and moves higher over Solana 🥳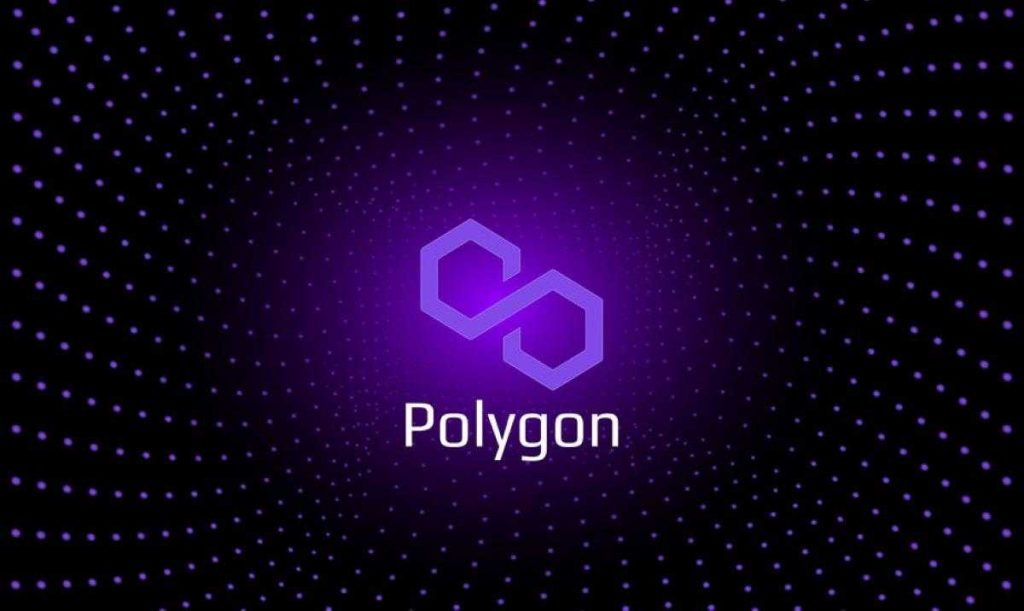 Polygon (MATIC) has more than $2.1 billion in total value locked compared to Solana's $1.6 billion. It represents the total amount staked in each of these networks.
The higher the TVL, the higher the trust investors place in a particular project. Polygon has been taking long strides with its different initiatives, whereas Solana is troubled after its continuous network outages.
---
📰 Other Highlights:
The Chicago Mercantile Exchange (CME) Group is reportedly planning to launch options trading for its ETH futures products before the Ethereum Merge. The exchange definitely smells money amid the rapidly rising interest in the Merge. 🚀
⁠Ripple partners with Travelex to launch enterprise crypto payment service in Brazil
⁠Major European accounting firm to audit Tether's reserves.
---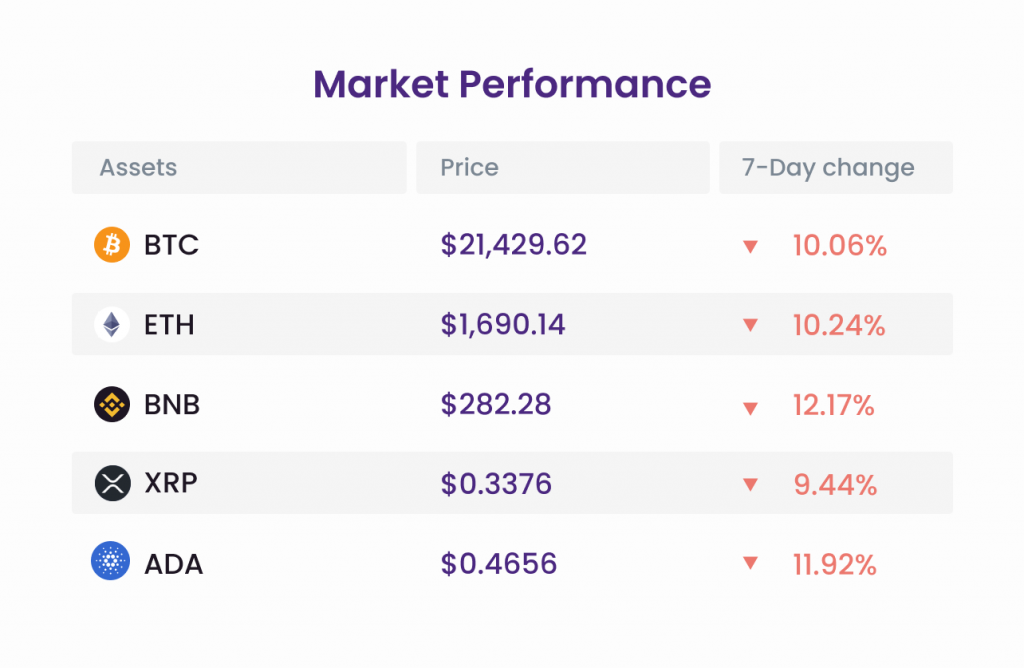 With the Federal Reserve meeting minutes showing signs of further rate hikes, we witnessed an almost 10% pullback throughout the cryptocurrency market. The silver lining is the crypto blue chips are available at a good price point.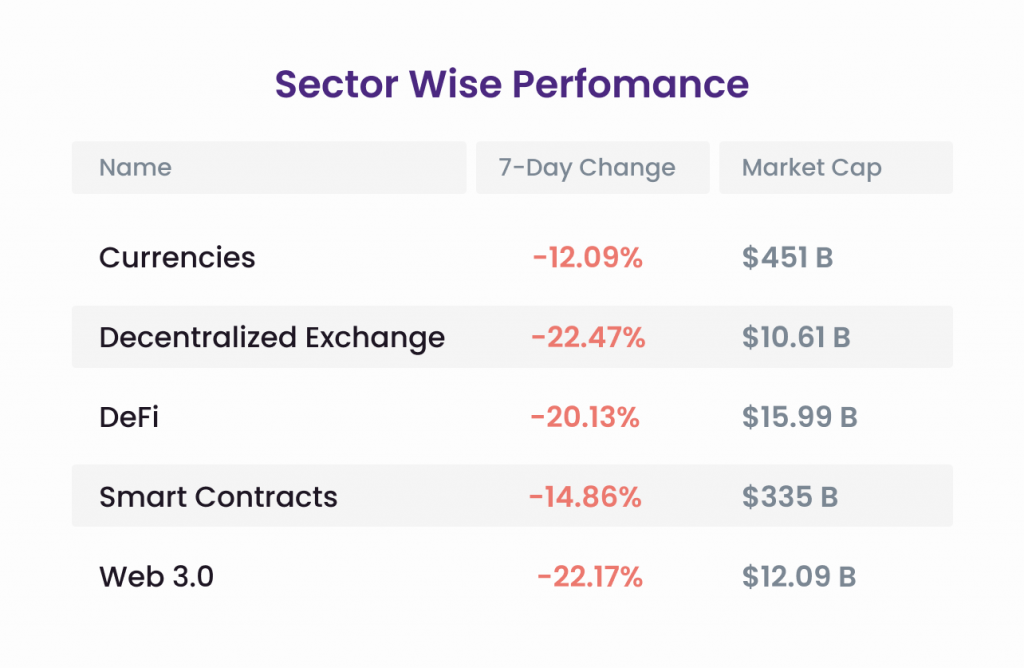 It was a not-so-good week for the Decentralized sectors after witnessing a 20% drop. This correction has been anticipated for some time now.
Coin of the week🤑💸
Polygon: $MATIC
With increased investor attention and a TVL above $2 billion, Polygon's MATIC token is our coin of the week. We have good reason to believe that this crypto has a lot of firepowers left.
The Ethereum Merge is going to place the L2 blockchains in an even better position.
With the price of MATIC correcting over the past week, it is a good time to add MATIC to your crypto portfolio.
Crypto simplified

Central Bank Digital Currencies (CBDCs) are often considered a positive step by the governments to promote crypto assets indirectly. But have you ever thought that there could be more to this than what meets the eye?
Globally, governments were hesitant about cryptocurrencies and their penetration into their economies. But why is it so? Don't countries want a better financial system for their geography that protects their money's value? They may, but not at the cost of losing control over monetary policies.
Although the governments of many developed countries are still in control, governments in countries like Argentina and Turkey are quickly losing it because their national currencies are collapsing in value>>inflation. This has made the people of these countries look for alternatives in the form of stablecoins. And the sheer availability of a better way to transact value undermines the government's efforts to improve the situation.
This simply means – Fiat weakens > people turn to crypto > governments lose control > government's try to recover the fiat to gain control back > people don't care.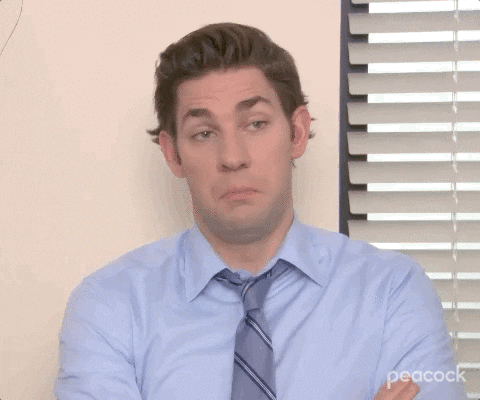 Governments like Russia even tried to ban crypto payments to take control back. But this will not stop people from using cryptos, as we have seen with China. Also, how will this address the underlying problem (inflation) that made people turn to crypto in the first place?
This leaves the governments with only one solution – Take control of all transactions in the economy using CBDCs. They are just like stablecoins which is exactly what people want but controlled by the government, which is what the governments want.
Therefore the development of CBDCs, which was several years, has rapidly accelerated in countries including Australia, Russia, and India.
---
Featured – Mudrex Coin Sets
It was a bloodbath in the crypto market this week. Dollar-cost averaging in sectors during such phases is always a prudent investment technique. Sectors that you believe have long-term potential can be a good choice now.
Crypto Blue Chip:- The Crypto Blue Chip Coin Set invests in the top 5 tokens categorized by their market capitalization in appropriate composition to generate higher returns and combat volatility.
DeFi 10:- This Coin Set invests in tokens of platforms to build the smart contract infrastructure. Adding such potential tokens to your portfolio can offer stable investment opportunities for long-term investors.
Best Exchanges:- The Best Exchanges Coin Set invests in tokens that represent the largest exchanges in the crypto space, otherwise known as exchange tokens.
---
Here we are, at the end of our 55th edition. We hope you liked reading it.
If you liked the content, please share this with your friends.