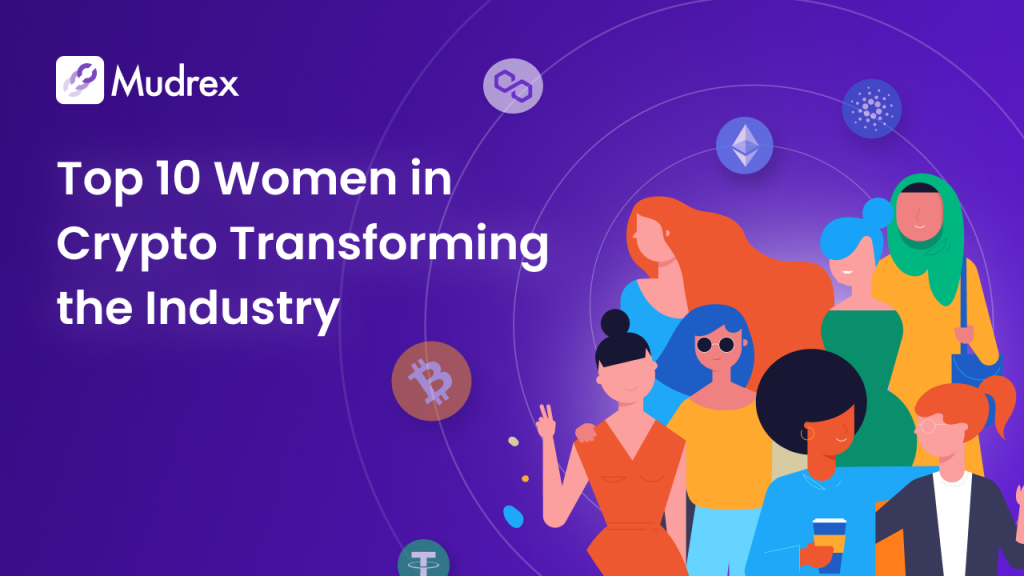 Many assume that crypto, like a lot of other sectors in finance, is a male-dominated sector. However, crypto is a rapidly growing sector which is offering equal opportunities regardless of gender. In 2021, female participation in this crypto industry has increased by nearly 43%, according to the Insider. Women in crypto have well and truly started to inspire people across the globe by contributing to the crypto industry.
Top Women in Crypto
Here are the top 10 women in crypto, transforming the blockchain and crypto space that everyone should know.
#1 Emilie Choi
Emilie Choi is an American entrepreneur who is widely known for her role as Vice President, Corporate and Business Development at Coinbase. She supported Armstrong's cause to make crypto mainstream, and Choi is known for her efforts to onboard the top executives in Coinbase. She also worked with industry giants such as Warner Bros, LinkedIn and Yahoo. Apart from holding leadership positions, Choi is also an angel investor who participated in several funding rounds for financial institutions.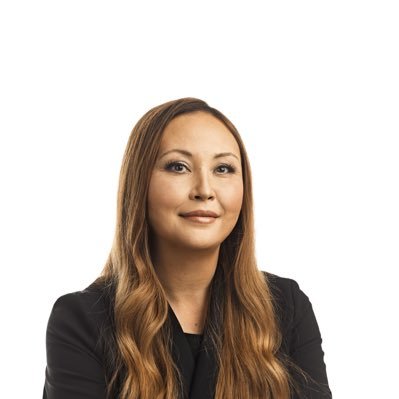 #2 Leah Wald
Leah Wald is the CEO of Valkyrie, the Bitcoin Investment Management Group which made headlines in the crypto world. She served as a consultant at the World Bank's African arm in her late teens. Under her leadership, Valkyrie fetched nearly $10 million from various investors as part of Series A funding. Wald noted that Bitcoin ETFs gave mainstream investors a more traditional world with the premier token. The company launched a similar product on the Nasdaq called the Valkyrie Bitcoin Strategy ETF.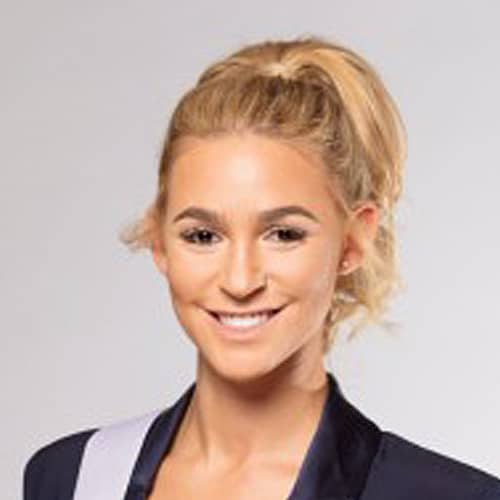 #3 Cynthia Lummis
Cynthia is a United States Senator from Wyoming who is one of the strongest supporters of cryptocurrency in Congress. Lummis was the first U.S politician to hold Bitcoin publicly, back in 2013. Apart from her firmly pro-crypto stance, Lummis has promoted the adoption and fair regulation of digital assets in the United States in 2021. Lummis will likely continue supporting the growing cryptocurrency industry in the U.S in 2022 too.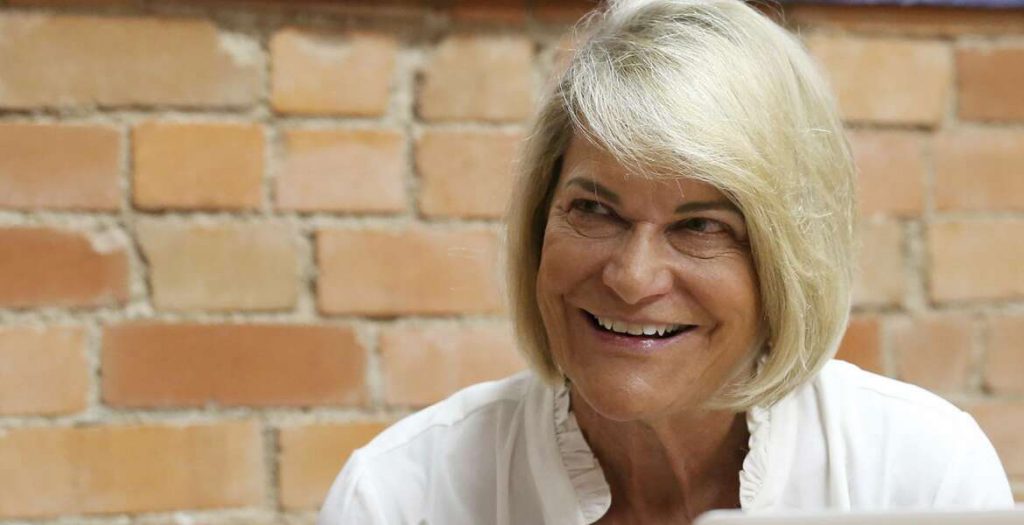 #4 Layne Lafrance
Layne is a flow product manager at Dapper Labs and a co-founder of CryptoKitties, the first widespread implementation of nonfungible tokens. She is currently working on making decentralized infrastructure reliable and robust for the Dapper team to launch the next wave of digital experiences. The platform also built Flowverse, in order to explore the Metaverse through the Flow blockchain in 2021. With Metaverse proliferating, Lafrance and her team will likely expand into the sector and new partnerships and projects.
#5 Caitlin Long
Caitlin Long is the Founder and CEO of Avanti Financial Group, alongside a Bitcoin and blockchain expert. She is well known as one of the most influential women in the blockchain industry. Her most outstanding achievement in the crypto regulatory framework is the Wyoming Blockchain Task Force's setup from 2018 to 2020. Long is committed to the management and growth of Avanti in 2022, staying very optimistic about the future of cryptocurrencies.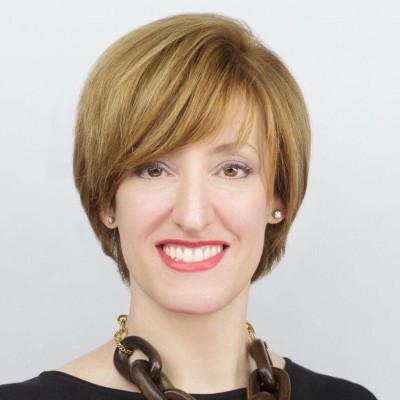 #6 Kristin Smith
Kristin Smith is an Executive director at the Blockchain Association and a Washington D.C-based trade association focused on blockchain and cryptocurrency issues. In 2021, she became a member of the board of directors of Filecoin Foundation for the Decentralized Web. Smith started 2022 with a collaboration with SkyBridge Capital as an independent director. She is expected to drive the trade association forward with her zeal toward cryptocurrency.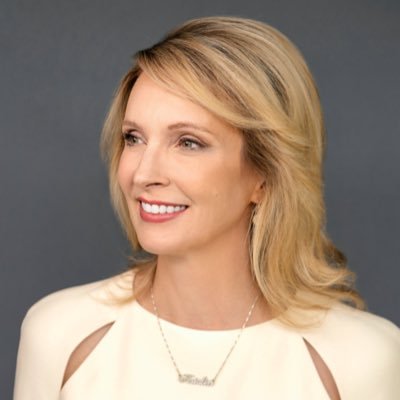 #7 Cathie Wood
Cathie Wood is the Founder and CEO of Ark Invest, an investment firm that manages several exchange-traded funds. She was named the top stock-picker of the year by Bloomberg's chief editor. Wood has always supported the crypto sector while talking about the blockchain industry. In 2022, Wood will restructure its investment portfolio to stop the free-fall afflicted by the famous Ark Innovation ETF.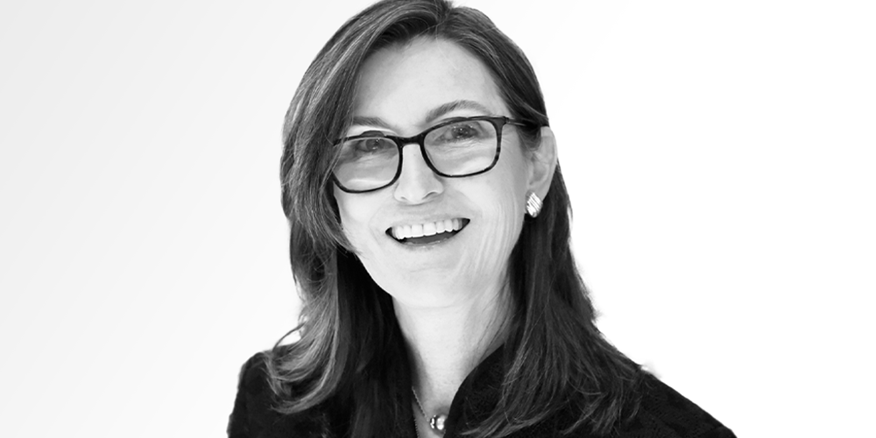 #8 Meltem Demirors
Meltem Demirors is a chief strategy officer at CoinShares, with more than a decade of experience in digital asset investing. Demirors is a strong advocate of several initiatives around blockchain technology, participating in the World Economic Forum Blockchain Council. She has been vocal for most of the BTC supporters in 2021 and believes in the crypto market growth in 2022.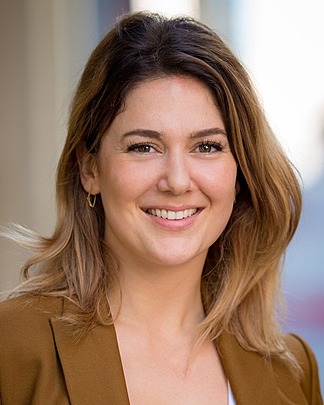 #9 Elizabeth Stark
Elizabeth Stark is the CEO of Lightning Labs, a technology firm specializing in Bitcoin scaling solutions. During her education, she was also a fellow at Coin Center, advocating for the greater acceptance of cryptocurrencies. In 2021, Stark was vocal about NFT technology and its potential impact on the entertainment industry. Stark was an active member in driving the sector's growth when Lightning Network started with a bang in 2022.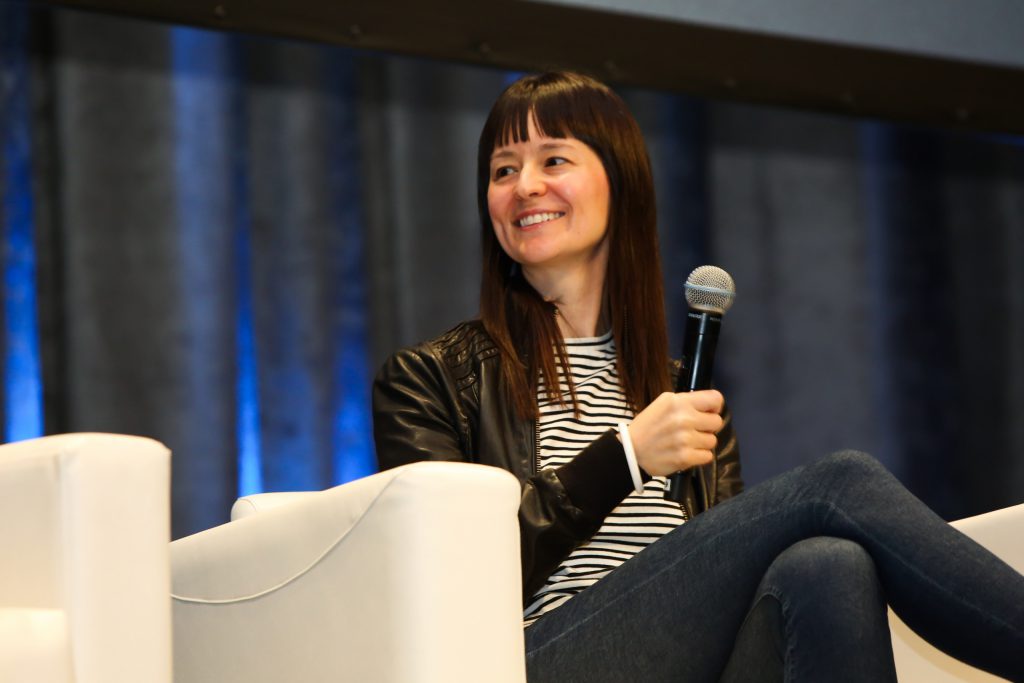 #10 Kerry Wong
Kerry Wong is the head of investor relations at Pantera Capital, a cryptocurrency investment company. In 2021, she participated in the Female Blockchain Leaders mentorship program, which was held by Oasis Foundation to discuss women's roles in the blockchain industry. Wong is expected to continue her work at Pantera Capital by being the voice for the crypto industry.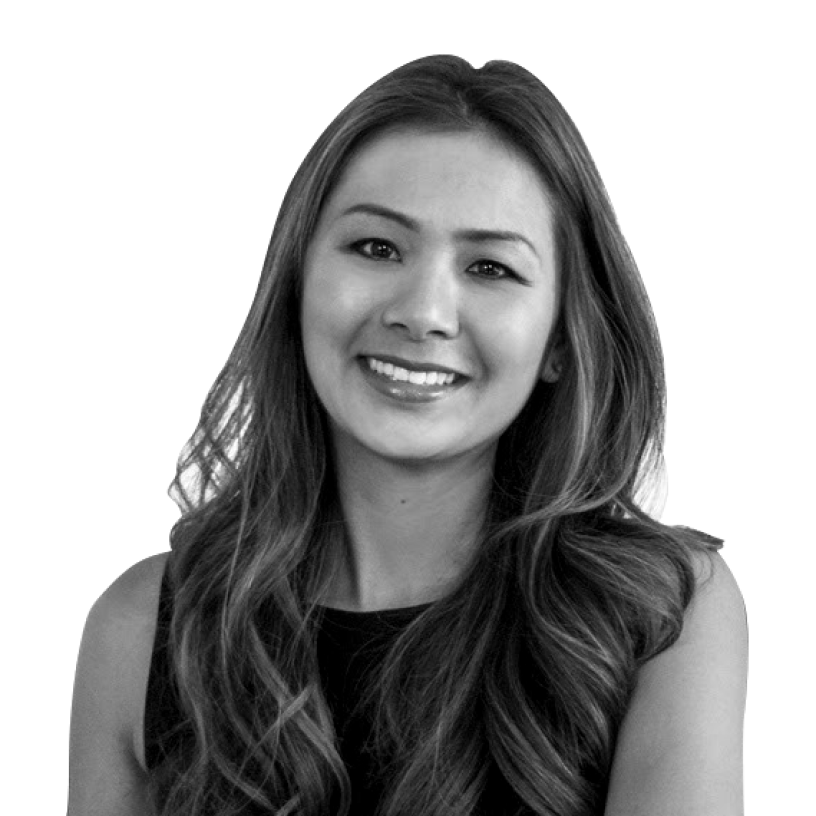 Top 10 Women in Crypto — Conclusion
Since the crypto industry is still in its developmental stage, this is an excellent opportunity for everyone — regardless of gender — to catch up with new and exciting roles. In this post, we've tried to capture the top 10 women in crypto (in no particular order), which we hope will serve as inspiration to those looking to enter this booming industry.