This Week in The Flippening, TL;DR
Ethereum hits new ATH, touches $4400 after upgrade. This Ivy League started allowing students enrolling in the course to pay via crypto. Turning a $3400 investment into $1.55 Billion. Coin of the week, Mudrex Coin Sets to look out for, market performance, memes, and more.
---
Top Highlights of the Week (ending 29th Oct)
Ethereum hits new all-time high after successful 'Altair' upgrade
The Altair upgrade was a hard fork upgrade to the Ethereum Blockchain. A hard fork upgrade is a permanent change to the network. Read this Reddit post to find out more about hard and soft forks.
'Altair' might be the last upgrade before the merge with the Ethereum main-net and the change to proof-of-stake (PoS).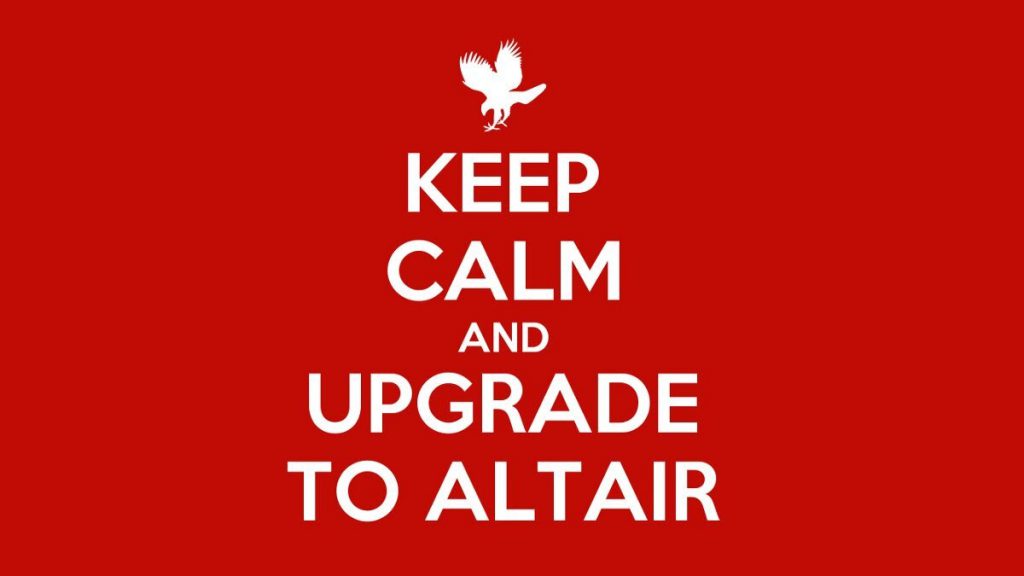 Wharton Business School to Accept Tuition Payment in Bitcoin, Ethereum and USDC
The University of Pennsylvania's Wharton Business School has announced that it will accept tuition fee payments in Bitcoin, Ethereum or USDC for its course, 'Economics of Blockchain and Digital Assets.'
This is a massive step towards crypto adoption coming from institutions such as Wharton. Could this be the push that prompts other organisations to embark on this bold step? Only time will tell!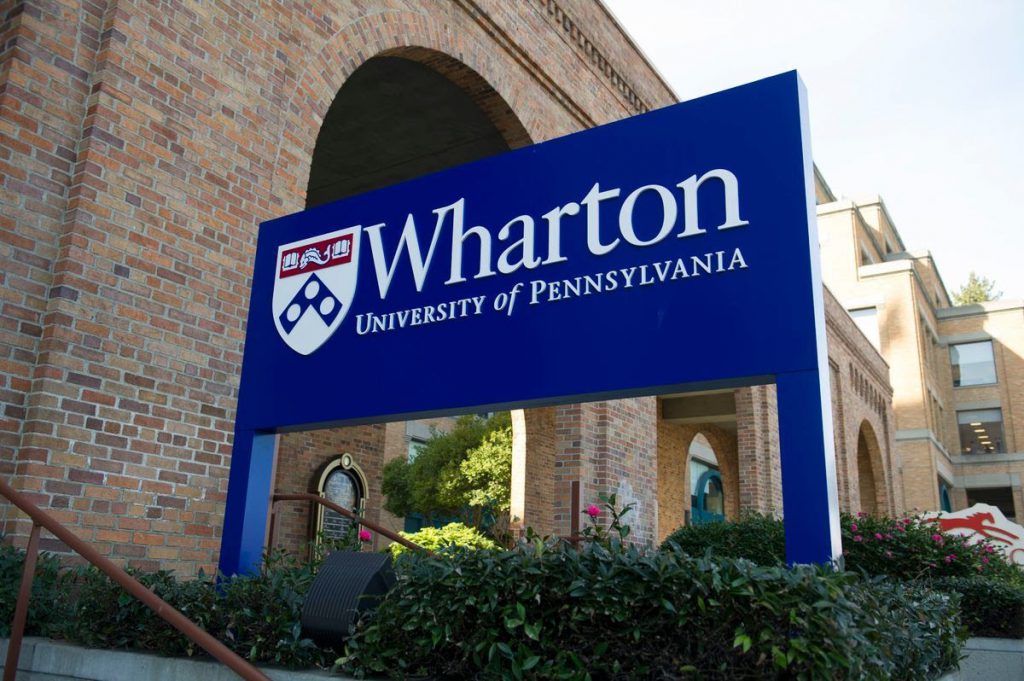 Meme-coins: worth the hype? Figures suggest hard to ignore
A SHIB HODLER who spent $3,400 on the meme-coin in August 2020, is now a crypto billionaire from that purchase alone, with the asset gaining 94,278,239.8% over the past year.
However, it might be a daunting task to liquidate this wallet as the market does not have such depth to absorb such a huge selling pressure.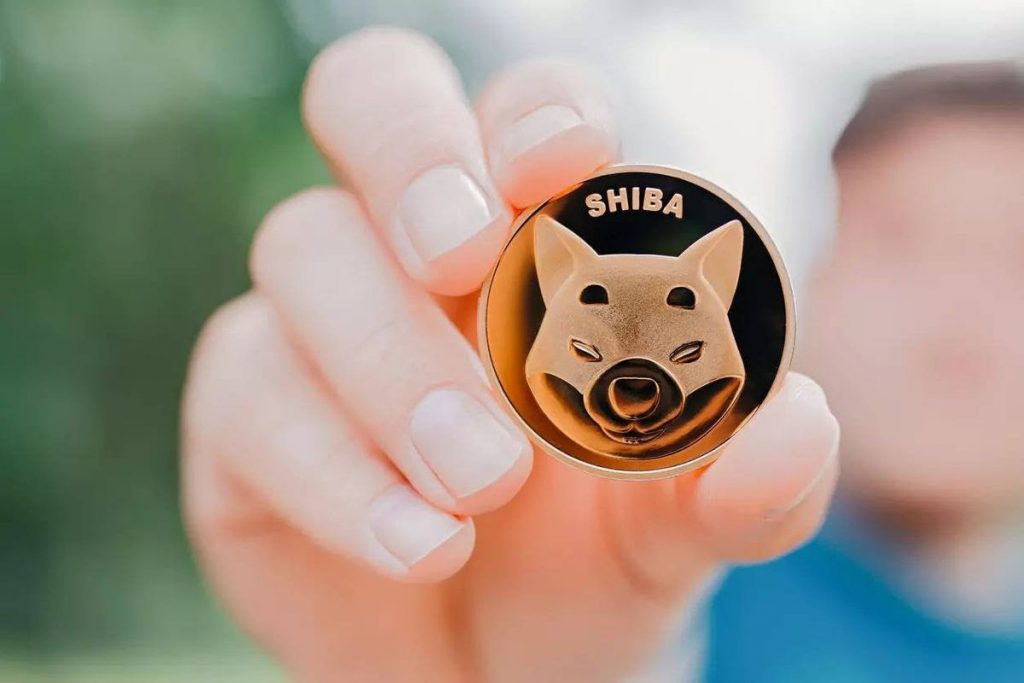 ---
📰 Other news and top reads:
---
Market Performance Overview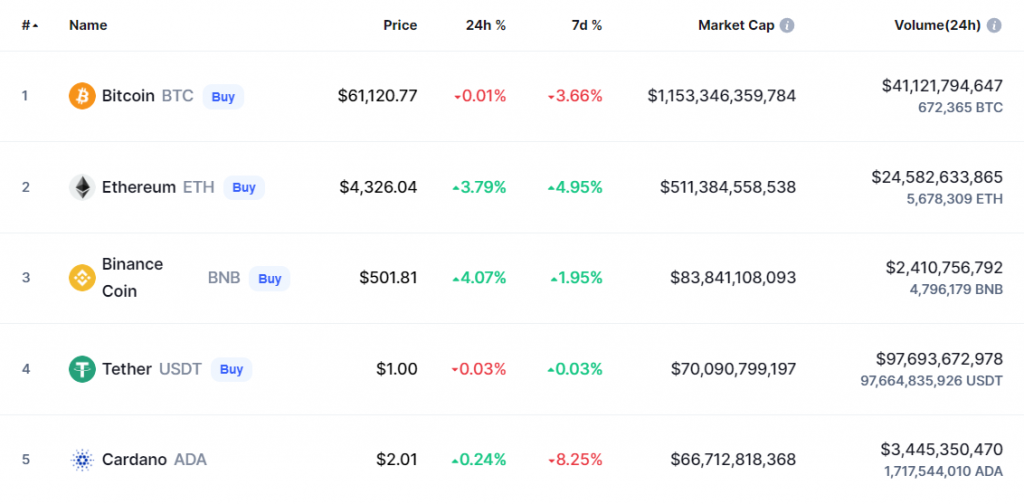 Note: Market updates till Oct 29, 1330 hrs UTC.
It was a week for ETH, as it broke its ATH after the Altair upgrade. Major coins such as BTC, BNB, SOL and XRP saw minimal movements across the week, while ADA and DOT lost over 8% and 7% respectively. The dogs reigned supreme as Shiba Inu grew over 140%, while DOGE witnessed over 16% growth.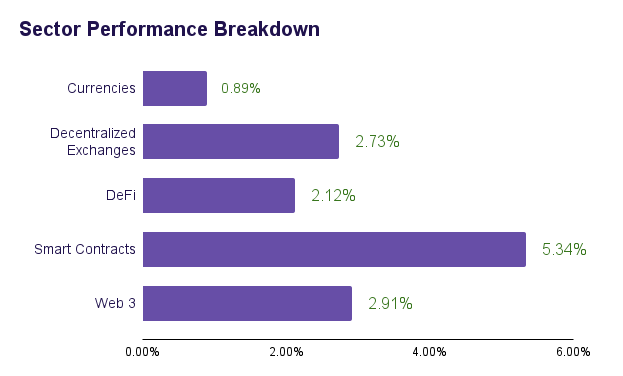 The past week saw minimal growth across all sectors. Smart contracts witnessed a 5% growth, while Web 3 nearly pushed the 3% growth mark. Decentralized Exchanges, DeFi, and currencies too showcased minor positive momentum, with a growth of 2.73%, 2.12% and 0.89% respectively. Try Mudrex Coin Sets – a new, simpler to invest in growing sectors in Crypto.
---
Coin of the week🤑💸
Thorchain is a decentralised exchange that's trying to replace centralised exchanges. In contrast to DEXes like Uniswap, Thorchain lets you swap between cryptocurrencies on different blockchains natively.
The developer team at Thorchain had been quietly working on improving their blockchain over the past year after multiple attacks by hackers had left their system compromised. Now that the team at Thorchain has lifted their heads and started working on rebranding, it has grabbed the interest of VCs and investors again. This can be observed from the rally in the price of RUNE as well.
---
Featured – Top Coin Sets Of The Week
Mudrex helps investors like you to invest in thematic crypto baskets created and managed by seasoned crypto experts. Here are some of the top Coin Sets this week:
Raging Bulls: Perfect investment to ride the market trend, the Raging Bulls Coin Set includes the top 10 tokens that have shown the most growth last month.
NFT: NFTs are hot, and so is this Coin Set. Instead of exorbitantly priced Jpegs, this basket contains the 6 most popular NFT tokens.
New Crypto Stars: Invest in the future with this Coin Set. The New Crypto Stars Coin Set consists of 10 tokens that show a promise of growth.
---
Here we are, at the end of our 13th edition. We hope you liked reading it. Please write back with your feedback, comments, and stuff that you'd like us to include in the newsletter. We end with a meme we found on the internet, that could be a way to invest in a crypto project.