This Week in The Flippening, TL;DR
Cryptocurrency Enforcement team formation by the US DoJ. NFT sales go through the roof in Q3 2021, after rising almost 900%. Coinbase reports breach and theft. Coin of the week, top Mudrex algos, market performance, memes, and more.
---
Top Highlights of the Week (ending 8thOct)
US Justice Department sets up national cryptocurrency enforcement team 🧐
The U.S. Justice Department is creating a national cryptocurrency enforcement team to tackle investigations and prosecutions of criminal misuses of cryptocurrency and to recover the illicit proceeds from these crimes, Deputy Attorney General Lisa Monaco said Wednesday. This team will focus on crimes committed by virtual currency exchanges and mixing and tumbling services.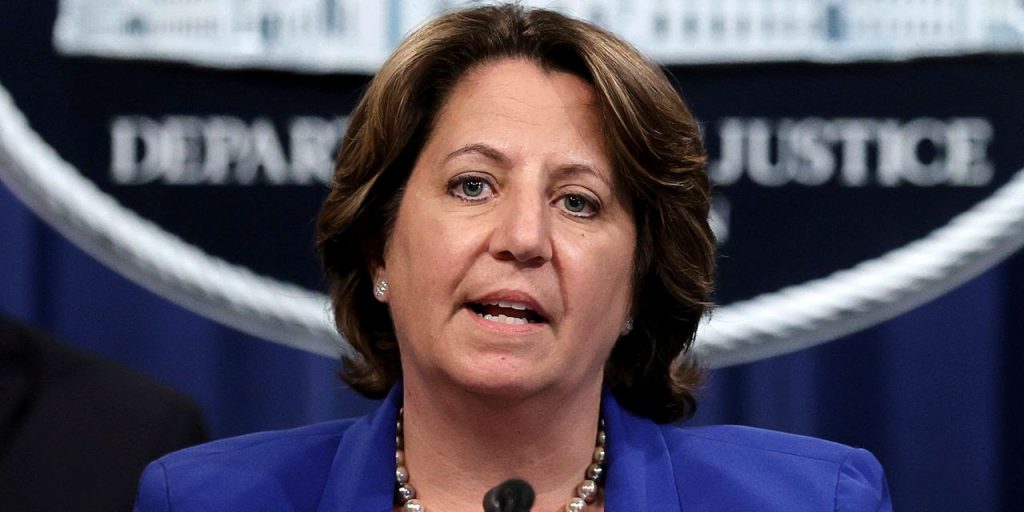 NFT sales surge to $10.7 billion in Q3 as crypto asset frenzy hits new highs 🚀 🚀
Sales volumes of non-fungible tokens (NFTs) surged to $10.7 billion in the third quarter of 2021, up more than eightfold from the previous quarter, according to data from market tracker DappRadar, as the frenzy for crypto assets reached new highs.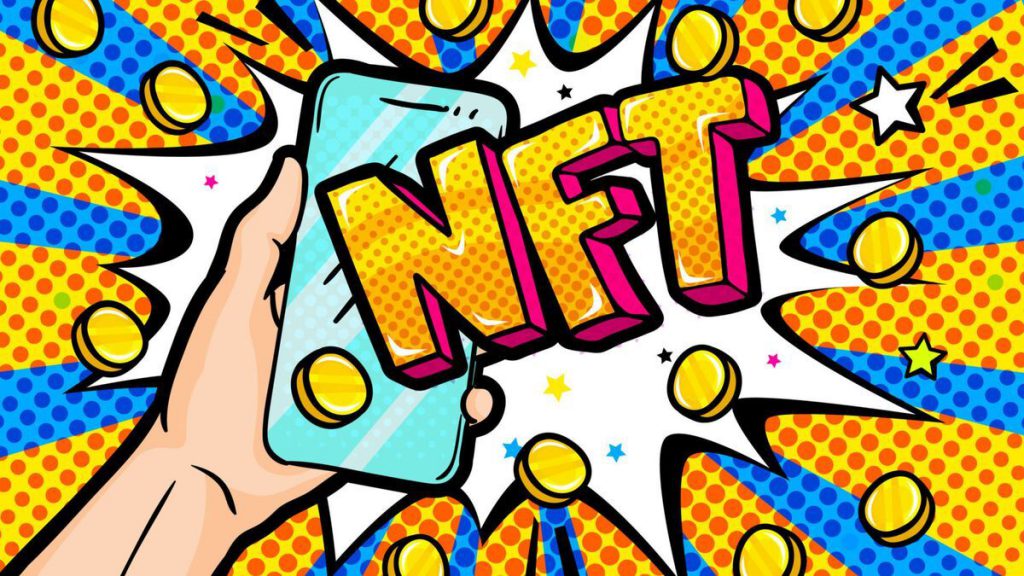 Coinbase says hackers stole cryptocurrency from at least 6,000 customers 👤💰
Hackers stole from the accounts of at least 6,000 customers of Coinbase Global Inc, according to a breach notification letter sent by the cryptocurrency exchange to affected customers.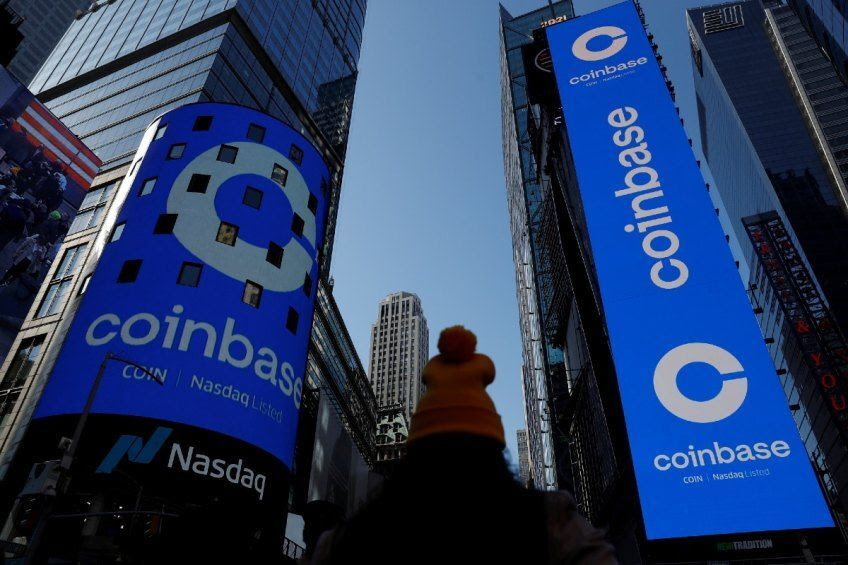 ---
📰 Other news and top reads:
---
Market Performance Overview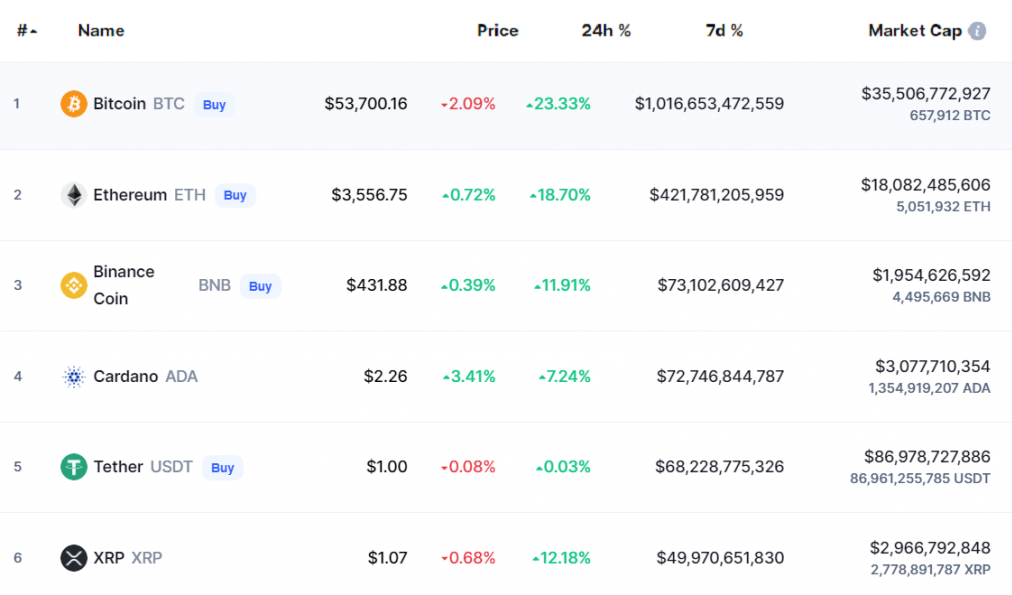 After last week's moderate changes, the top coins saw significant gains this week. With Bitcoin (+23.3%), Ethereum (+18.7%), Binance Coin (+11.9%) and XRP (+12.1%) rising, many other altcoins, too, followed suit. The star of the week was SHIBA INU (SHIB), which rose over 200% this week.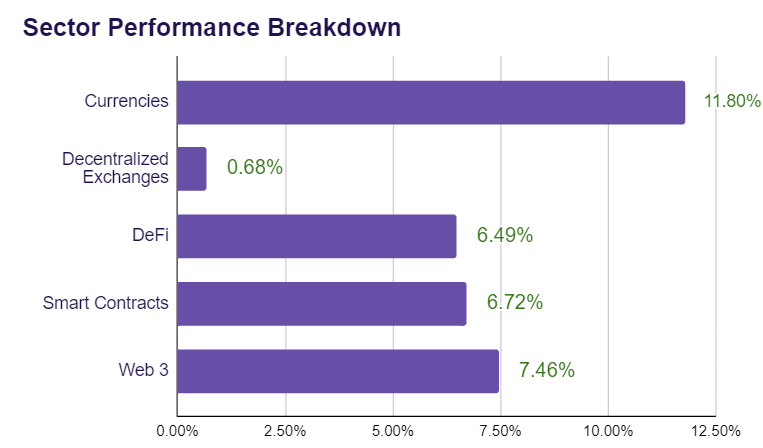 The cryptocurrency sector observed a significant rise in the week, cumulatively gaining over 11%. The DeFi, Smart Contracts and Web 3 sectors, too, saw notable growth, all exceeding a 6% rise over the week. Decentralized Exchanges, on the other hand, only saw a minute change into the green zone.
---
Coin of the week🤑💸
The coin of the week for this week is none other than fan-favourite Bitcoin. With over 23% gains in the last seven days, the BTC market cap once again crossed the $1 Trillion mark. Following Bitcoin's rise, many other altcoins also followed the rally and saw significant changes.
---
Featured – Top Algos Of The Week
Mudrex helps investors like you to invest in high-performing automated trading algorithms created by some of the best traders in the world. Here are three top-performing algorithms from the last week:
Buna BTC (Performance Score 7): This Algo searches for a good market entry based on EMA and VWAP, and is built for the long run.
Omny's BTC Long (Performance Score 7): This trading bot takes out profits when the market is not trending to ensure the fee is minimal, ensuring maximum returns.
Hugonacci Lite US (Performance Score 7): The bundle is crafted to handle various dips, tops, continuation, volatility and reversals. The Algo contains a single core strategy that works on different exchanges.
---
Here we are, at the end of our 10th edition. We hope you liked reading it. Please write back with your feedback, comments, and stuff that you'd like us to include in the newsletter. We leave you with the next game entitled "Do Not Invest In Meme Coins."