Solana and Cardano, like most other cryptocurrencies, had been facing the brunt of the bear market, and the slump only got worse following the infamous FTX crash. The impact was particularly severe on Solana, with the "Ethereum killer" being one of Sam Bankman-Fried's favorites.
But this past week, things seem to be taking a turn for the better- both cryptos saw a 21% uptrend. This considerable jump took both tokens into territories they hadn't seen since November 2022. Solana and Cardano saw their prices rise to $16.19 and $0.33, respectively.
This is a significant turnaround, with Solana having the best first week of the year out of any top-20 coin- it saw a 60% growth in seven days. This is on the back of a difficult year where SOL saw a steep 41% decline after the FTX fiasco.
Why the Sudden Rise in Price?
Solana benefited greatly from the significant interest Bonk, a Solana-based memecoin, has been receiving. As another addition to the list of memecoins with a Shiba Inu theme, Bonk managed to outperform all other cryptocurrencies over the last week. You can't expect other tokens to catch up to the memecoin that gained over 3000%.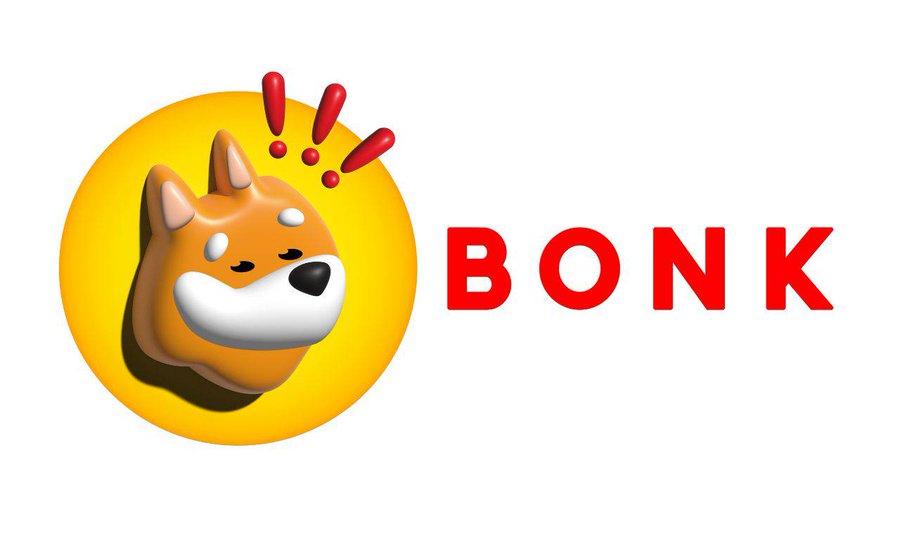 As for Cardano, the reasons behind ADA's growth are not as clear. The smart contract blockchain last passed a major milestone in September 2022 with its much-awaited Vasil fork. This upgrade was meant to improve the network's performance, and it seemingly delivered on its promises. Coming to more recent events, there has been some buzz around Charles Hoskinson, Cardano's co-founder. He recently announced that the Hoskinson Health & Wellness Clinic would accept ADA as payment. Moreover, his firm, Input Output HK, has been preparing for the launch of the Lace Wallet for Cardano.
What Does the Future Hold?
The Solana ecosystem continues to see promising developments in DeFi applications. As of January 9th, 2023, the total value locked in the ecosystem is over $247 million.
The Cardano ecosystem, meanwhile, currently has a TVL of about $65 million, with its top DeFi projects being Minswap, SundaeSwap, and WingRiders. And if it keeps up its recent strong performance on the market, it could see a lot more investors flocking in.
Our Takeaway
After 2022, crypto investors needed some good news, and Solana and Cardano's promising performances in the market might be an indicator of the bear market ending in 2023. Experts predict that markets will consolidate within the next 12 months. The bear market has gotten rid of the bad actors in the ecosystem, and 2023 is looking to be a promising year.